Jackson Wang & Galantis - Pretty Please (Official Music Video) Jackson Wang of Got7 who has been going solo for 3 years now released a new song recently. His song, Pretty please was made with concept of chinese classic Hong Kong 90s Movie.
Pretty Please is a collaboration of Jackson Wang with another singer, Galantis. Evwn in the teaser picture, a logo of galantis appear along with jackson's picture.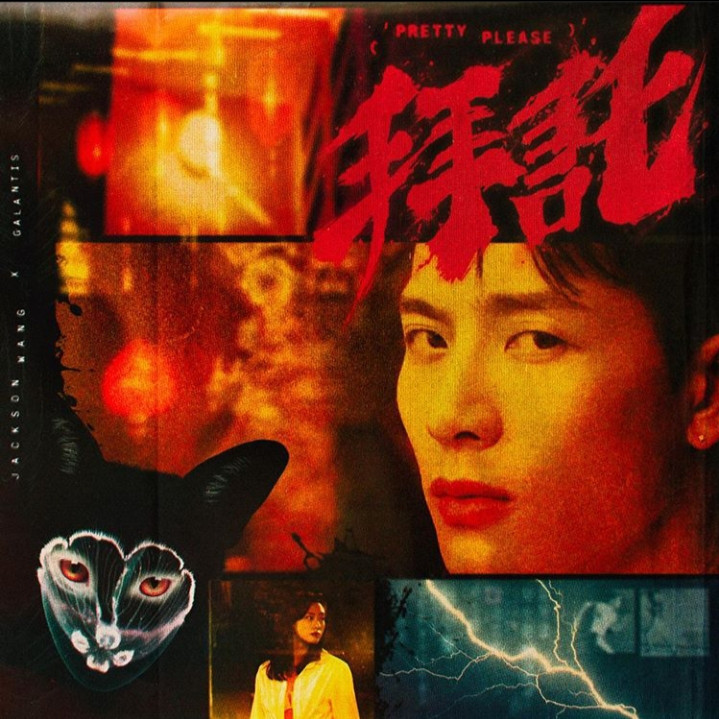 Pretty please was a little bit different from his before song '100 Ways' that shows an ancient Chinese couple while in Pretty Please is a little bit modern.
As expected, Pretty Please reach 10.7M views in just 13 days from the release date. Igot7 And Jackson Wang's fan currently trying hard to promote him even more.
Anyway, He already did a good job that he can make it happen although he's going solo. His fan must be hoping he will be more famous and people will hear to his creative music more in the future. Way to go!