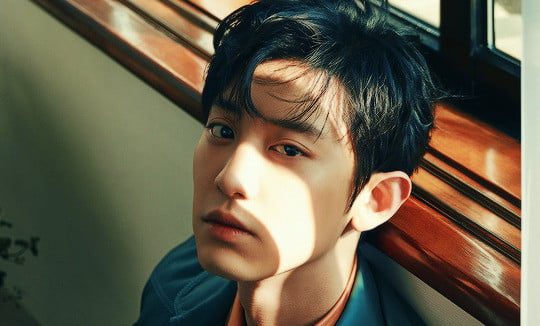 After everything he has managed to do this year alone, a solo album would be the cherry on top!
On September 28th, Chanyeol went on Instagram to update his fans on what he was up to these days by posting a story of him in the studio, seemingly indicating that he is currently recording something.
As soon as the update was up, fans have quickly started to speculate on the infamous Chanyeol solo or YEOLO to make it short. The EXO member has been dropping clues on a possible solo debut since the beginning of the year, which makes fans cross their fingers that this update is finally about the upcoming solo album of Chanyeol.
In fact, many have started to use the hashtag #YeoloisComing again to express their excitement and hope.
Though nothing has been confirmed by SM entertainment yet, we're also hoping for an upcoming solo debut from EXO's multitalented member, Chanyeol soon!