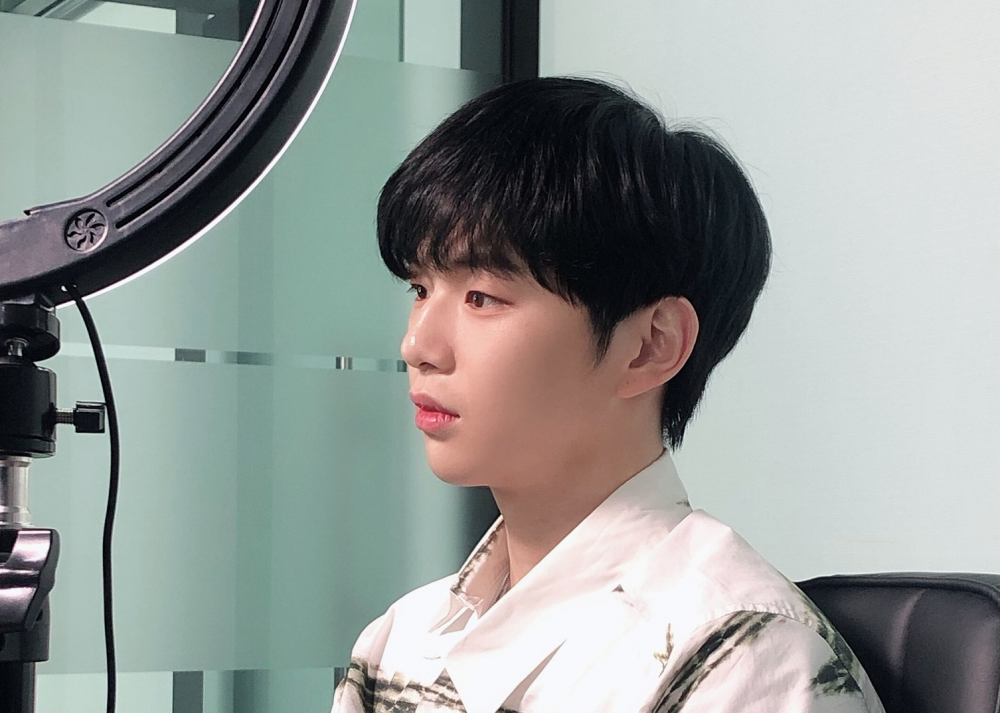 On August 10, Kang Daniel held a video call fansign event where he interacted with 100 fans, also named Danity!
For one particular call, before realizing the next fan had connected, Kang Daniel could be heard talking, presumably to his staff.
The fan heard him say, "Danity are kind."
As soon as the video appeared, Kang Daniel noticed and greeted the fan with, "Oh, hello!"
The moment soon trended with comments such as:
Crazy ㅜㅠㅠㅠㅠㅠㅠㅠㅠ He speaks like that even when he doesn't know it's connected ㅠㅠㅠㅠㅠㅠㅠㅠㅠㅠ Daniel ㅠㅠㅠㅠㅠㅠㅠㅠ
He really so good to his fans, and because of that, fans are good to Daniel too - it's really two-way stanning ㅠㅠㅠㅠ There's a reason why haters are going crazy. Even when they make up rumours, fans know it best that they're fake so they don't pay any attention to them ㅠㅠ Daniel, you're really the kindest.

ㅠㅠ It's because you're kind. You're even kinder ㅠㅠㅠ

In all the uploads of the video call fansigning, he's so warm and sweet and cute that I'm happy even though I didn't get chosen ㅠㅠㅠㅠ Video call fansignings are a good thing ㅠㅠ

Wow, if my fave did this, I'd immediately pledge my loyalty ㅋㅋ

He really makes core fans ㅠㅠㅠ I'm a kind Danity ㅜㅜㅜ

The fan also shared Kang Daniel doing a "cheek heart" for her:
More moments from the video call fansigns can be found below:

In other news, Kang Daniel recently made a comeback with his mini album 'Magenta' and scored his first music show win for "Who U Are" on SBS MTV 'The Show'.