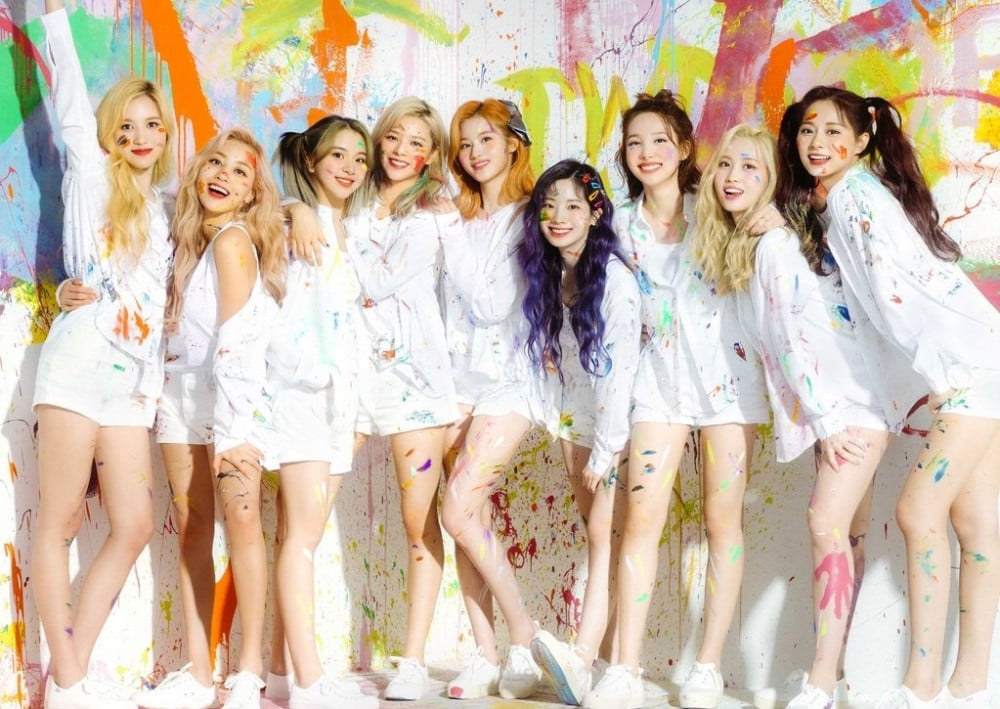 With their recent Japanese release "Fanfare", TWICE has now officially breached the 9 million total album sales mark, extending their status as the Best Selling Korean Female Group of All Time.
Fanfare has reportedly sold 257,306 albums 3 days since its official release. It is now eligible for platinum certification from Recording Industry Association of Japan (RIAJ) making it TWICE's 10th consecutive release to do so.


The Asia's One Top Girl Group now has a total of 5.26 million albums sold in South Korea and 3.82 million in Japan, surpassing 9 million in total.
Congratulations, TWICE!