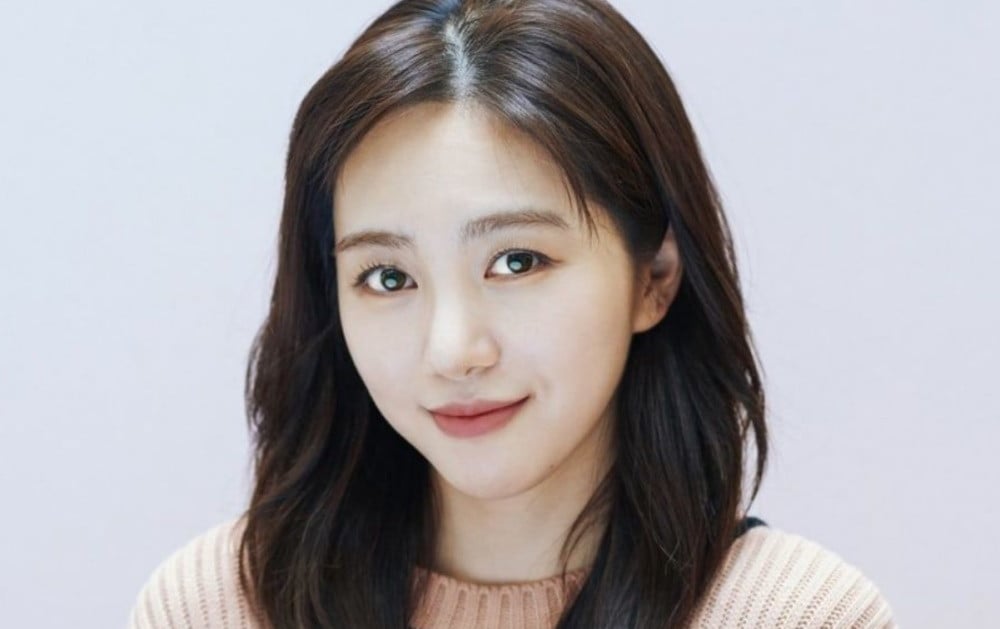 [Content Warning: Self-harm and injury]

Former AOA member Mina has posted evidence of self-harm following Jimin's denial of alleged bullying.

As previously reported, former member Mina wrote a post on Instagram alleging she was bullied during her time as an AOA member, and Jimin posted and deleted a short message that stated, "Fiction," seemingly denying Mina's claims.

Mina has now made another post, directly responding to Jimin's "Fiction" post. Fans are alarmed as she also shared an image of self-harm scars on her left wrist. The former AOA member's post states as follows:


"I've only said one out of 1000000000000 things that happened. Try saying it's fiction, you'll be punished by heaven. Don't be like that. There are witnesses and evidence. I'm sorry, but there's no need to hear from both sides because I did nothing wrong. During our last days together, I wanted to get hair implants, but I was late to get to dance practice because the anesthesia was wasn't wearing off. I called in advance, but as soon as I heard your voice, I knew you would turn things into chaos so I didn't go to the dance practice room. That day, I tried to commit suicide again. That was my biggest wrongdoing. I've said everything I've done wrong, so should I share stories about you now? There's so many that it would be bothersome to write all of them down. To say this is fiction, if you had a conscience... why did you delete it? Try calling it fiction, there will be a lot of people who would be flabbergasted to hear that. Oh, yeah. Even back then, you said you couldn't remember, and you weren't a bad person who would say things like that, right? Wow, it must be nice to be able to erase your memory like that. They say those who say hurtful words usually can't remember them. Please erase my memory too. Please, please. Then again, you could probably see my wrist and not feel any guilty, right? You'd probably curse in my face."
"Fiction? To say it is would be fiction that's too scary. Unni, I underwent 3-4 rounds of scar treatment, and the scars have become lighter. But unni, the memories don't go away. I'm going crazy every day. Jimin unni, the law? What, a lawsuit? I can't do that because I don't have money. Compensation for mental damage? I don't need any of that, and I don't have any intentions to do that. I just feel it's so unfair that I became ruined because of you, unni. I'm in pain, and I'm going through a hard time. What I want is for you to come in front of me and admit your wrongdoing and apologize sincerely. I think that would be enough. Unni, you bullied me, and you're living well. For me, opening my eyes every day is torture, but I have to feed my family. Please acknowledge it and apologize to me. I want to let go of the lump inside my heart too, okay?"

[Content Warning: Self-harm and injury]

If you or someone you know is at risk of self-harm or suicide, seek help as soon as possible by contacting agencies specializing in crisis intervention and suicide prevention in the United States and abroad.