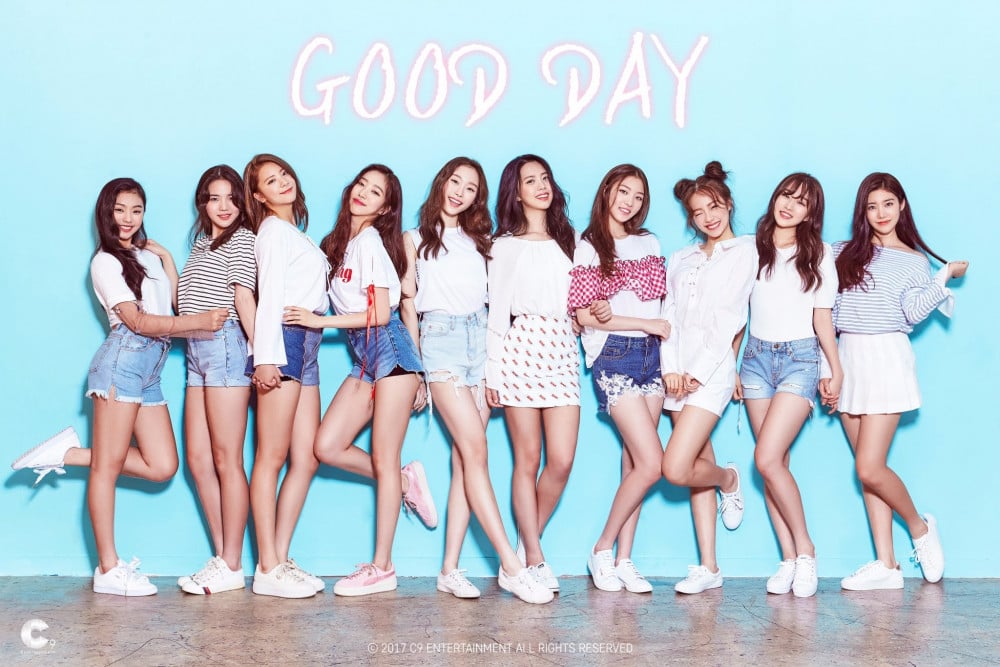 Good Day was a girl group from C9 entertainment, which is home to CIX (Wanna One Jinyoung's group). They debuted with 10 members named Heejin, Genie, Cherry, Chaesol, Nayoon, Jiwon, Haeun, Viva, Bomin, & Lucky. Unfortunately they have since disbanded.

Some of the ex-members stayed with C9, transferring to a sub-label called J9, to redebut as Cignature. Those members being Chaesol, Jeewon (Jiwon), Ye ah (Haeun), Sunn (Viva), and Belle (Lucky). Alongside new members Seline & Semi.



Now, news on another girl group with the remaining members have been announced. All except Heejin will be in this group, as Heejin has since started her career as a producer, making all of Good Day have solidified spots in the music industry.

The new girl group is named RedSquare. It consist of ex-Good Day members Green (Genie), Chaea (Cherry), Ari (Nayoon), and Bomin.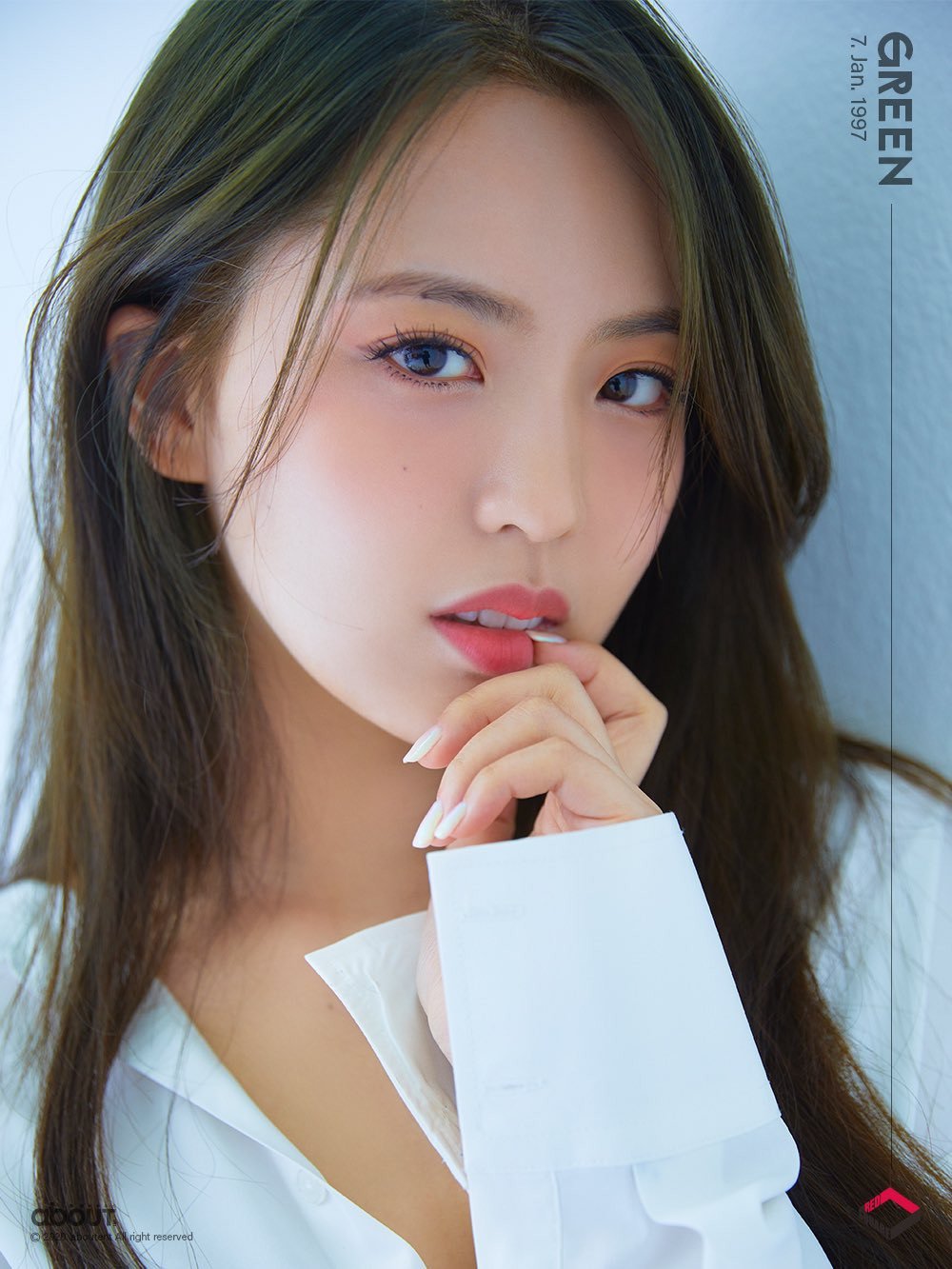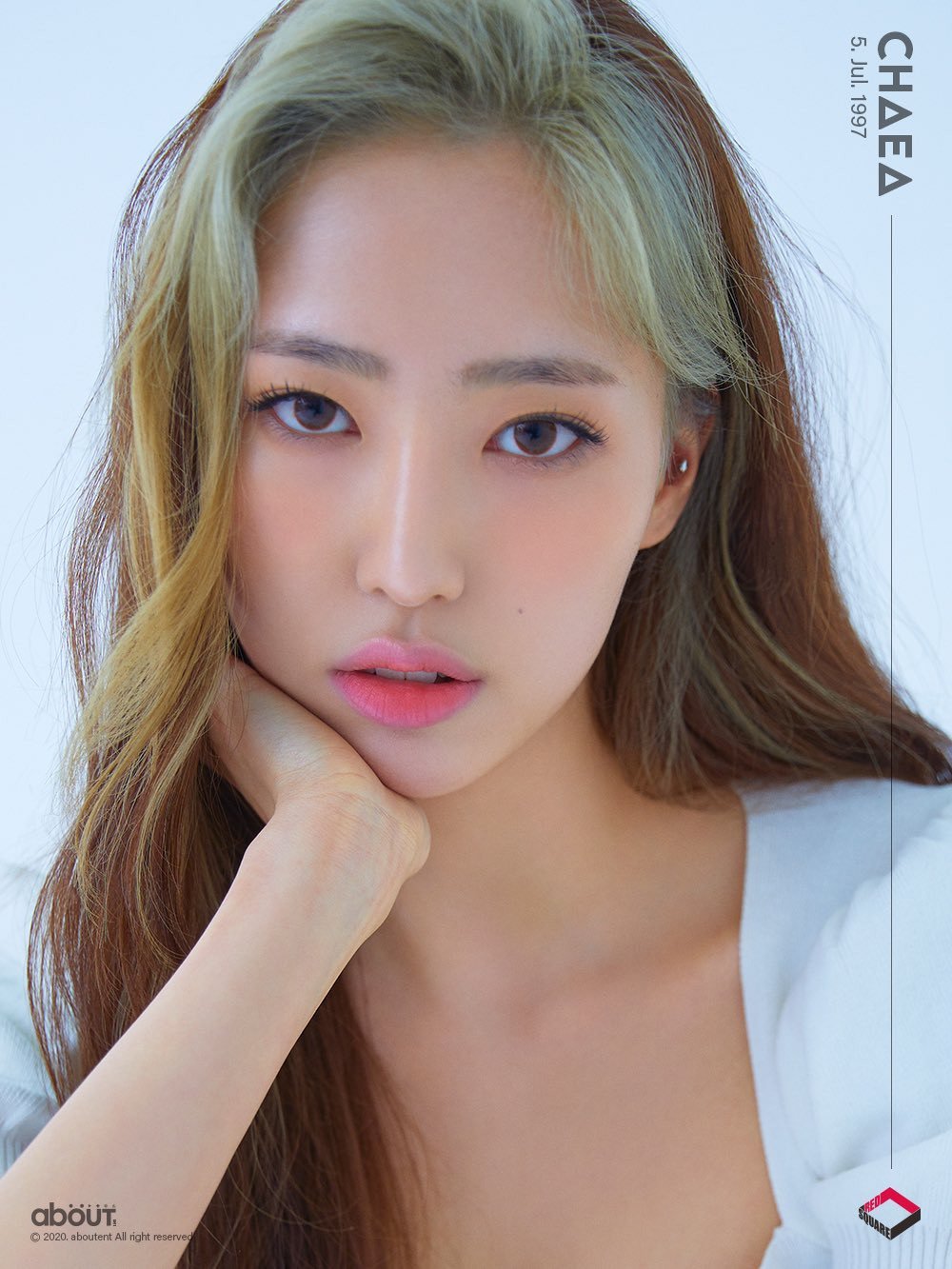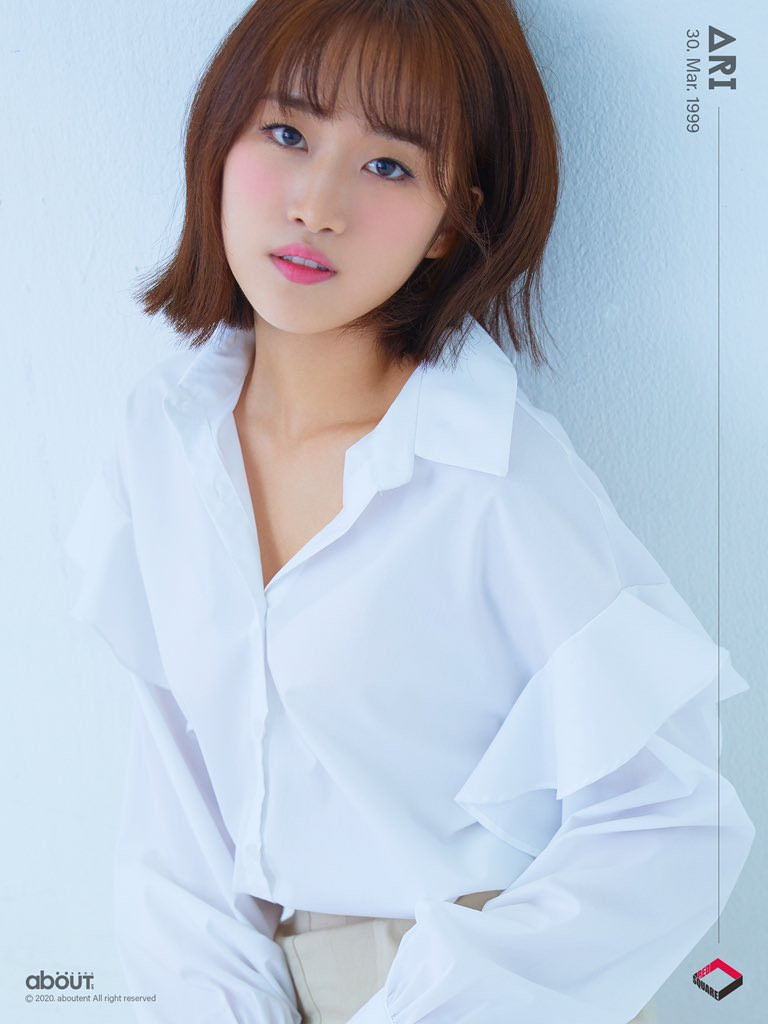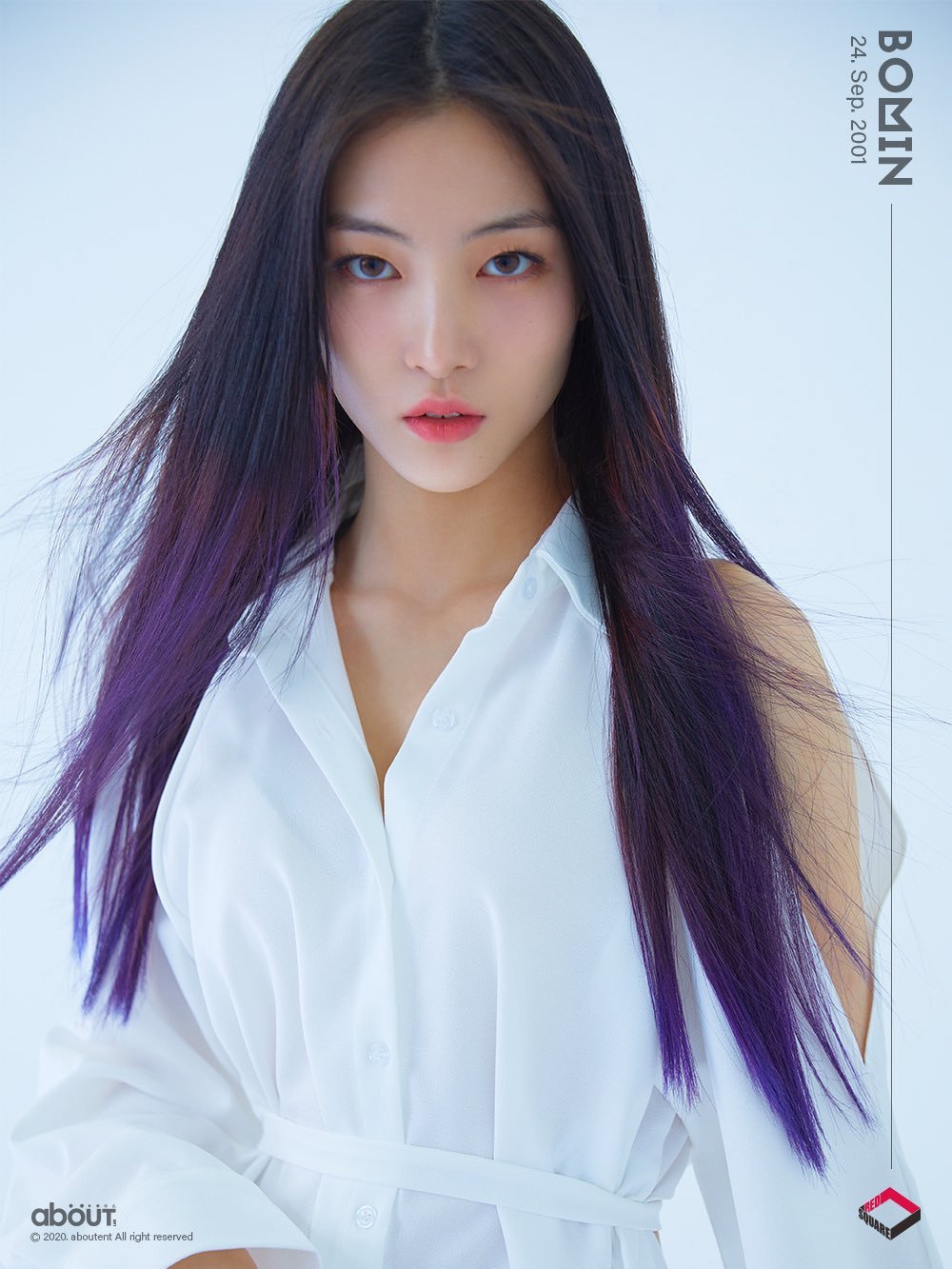 Alongside is a new member named Lina, who originally made her solo debut under the name Blenn.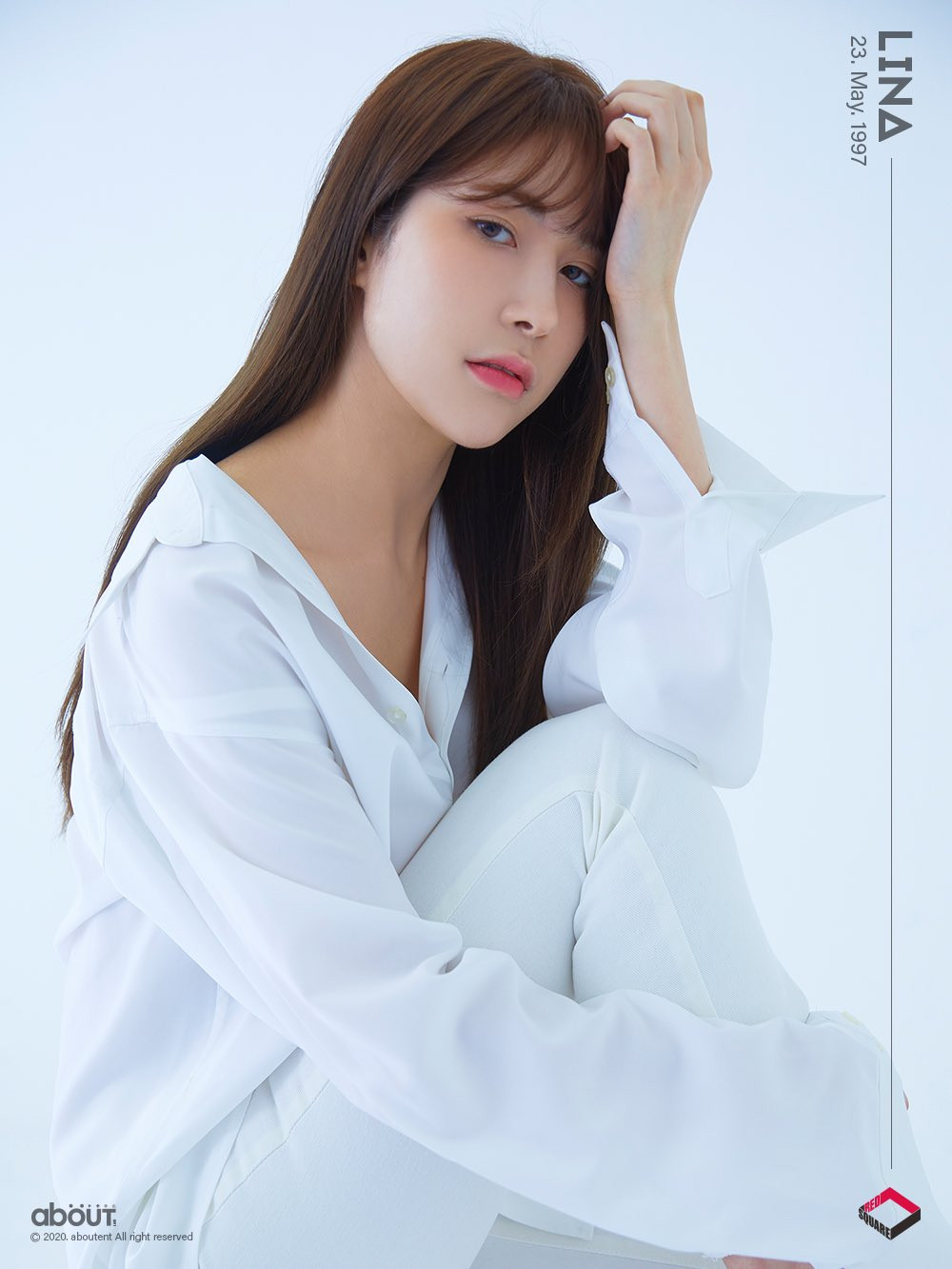 They are currently preparing for their May debut


Look forward to RedSquares debut