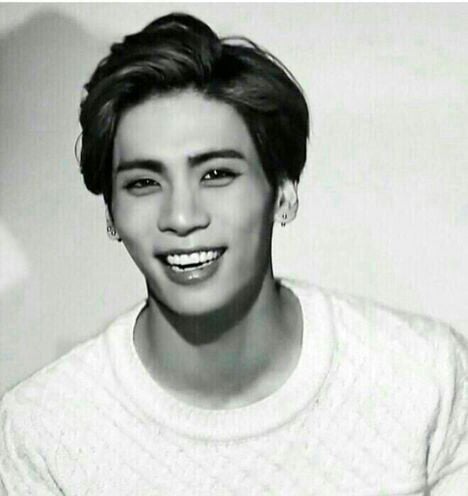 Fans are remembering Jonghyun's legacy as they celebrate his birthday today.

Fans all around the world are using the hashtag #happyjonghyunday to remember the star who passed away in December of 2017. The former SHINee member was beloved as fans have been pouring out their affection for him, saying:
Rest in peace, Jonghyun.