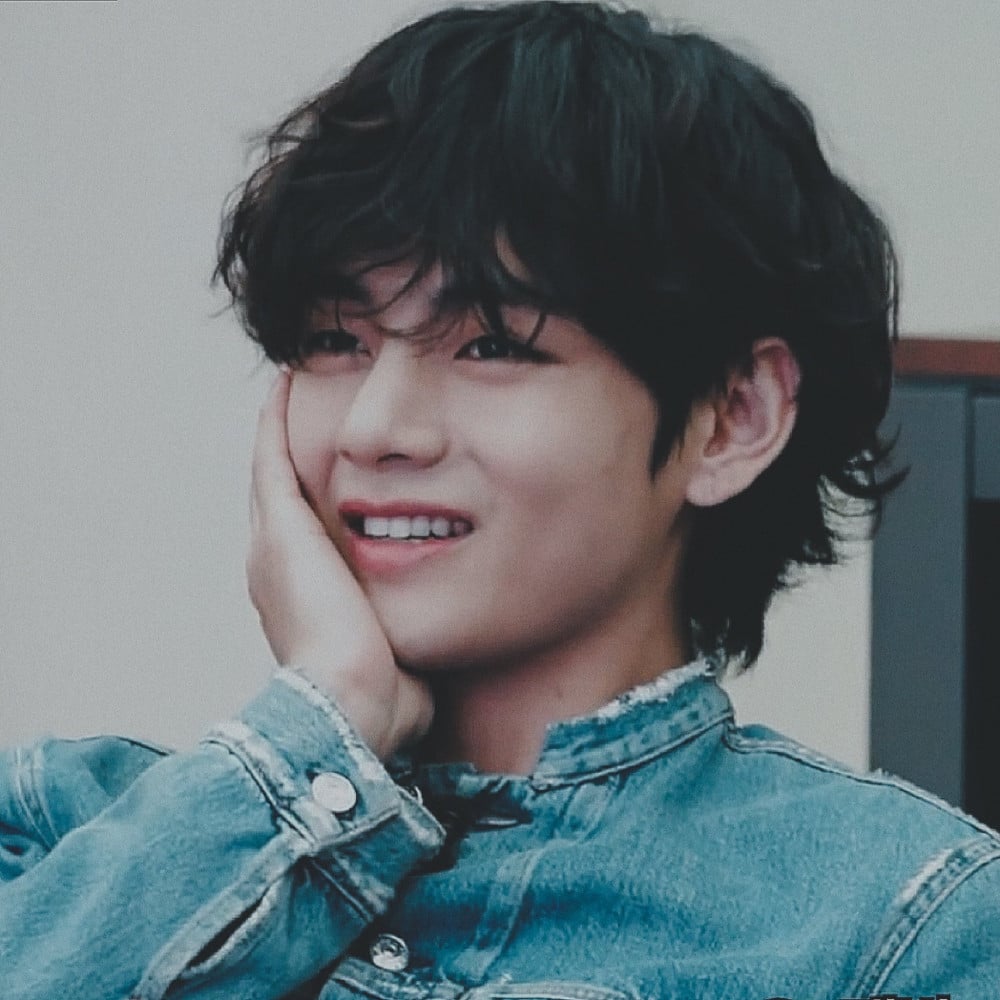 BTS V's 'Sweet Night' has been a chart favourite globally and getting a lot of attention since its release .
The song was played as BGM on a recent episode of "Pechino Express" , which is one of the popular Italian Reality TV shows , broadcasted on one of the four main Italian TV channels 'RAI 2' .
Previously , V's song 'Inner Child' was also played as BGM on the same show . The show seems to be in love with V's songs .
"Pechino Express" is not the only show that used 'Sweet Night' as BGM ; several Korean shows including TVN's hit comedy show "Comedy Big League" also played the song as BGM .
V's 'Sweet Night' is definitely reflecting its worldwide popularity and influence since the day of its release ; the song is very much popular domestically as well as internationally ~ V Impact