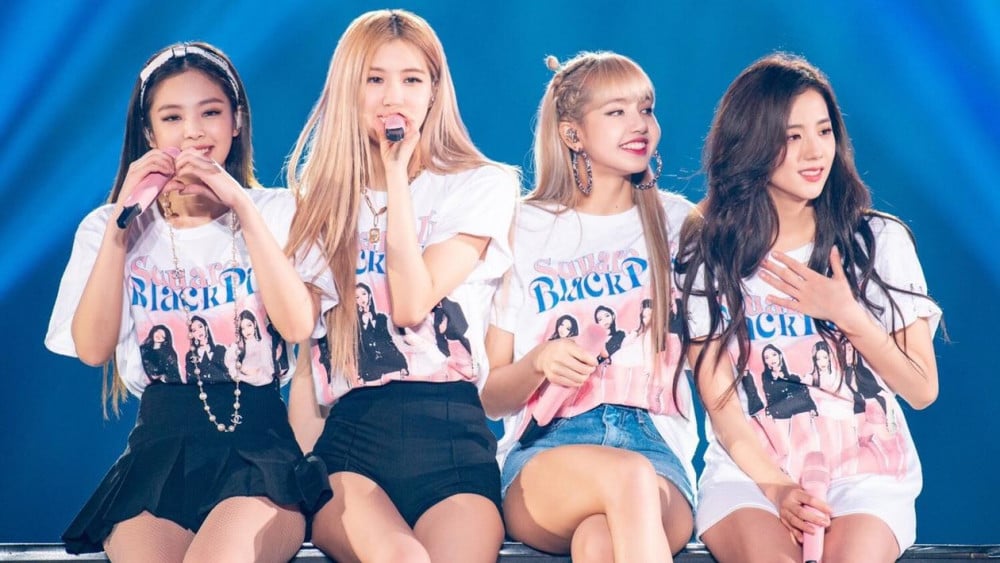 BLACKPINK once again achieved another big milestone in the music industry.


With 34.1Million subscribers on Youtube, BLACKPINK already is the Most subscribed Music Group in the world!
On Top of that, they recently surpassed Rihanna's Youtube Channel which currently has 34 million subscribers.

BLACKPINK is now the 8th Most subscribed Music Artist in the World and the 4th Most subscribed Female Artist, just behind superstars Ariana Grande, Taylor Swift & Katy Perry!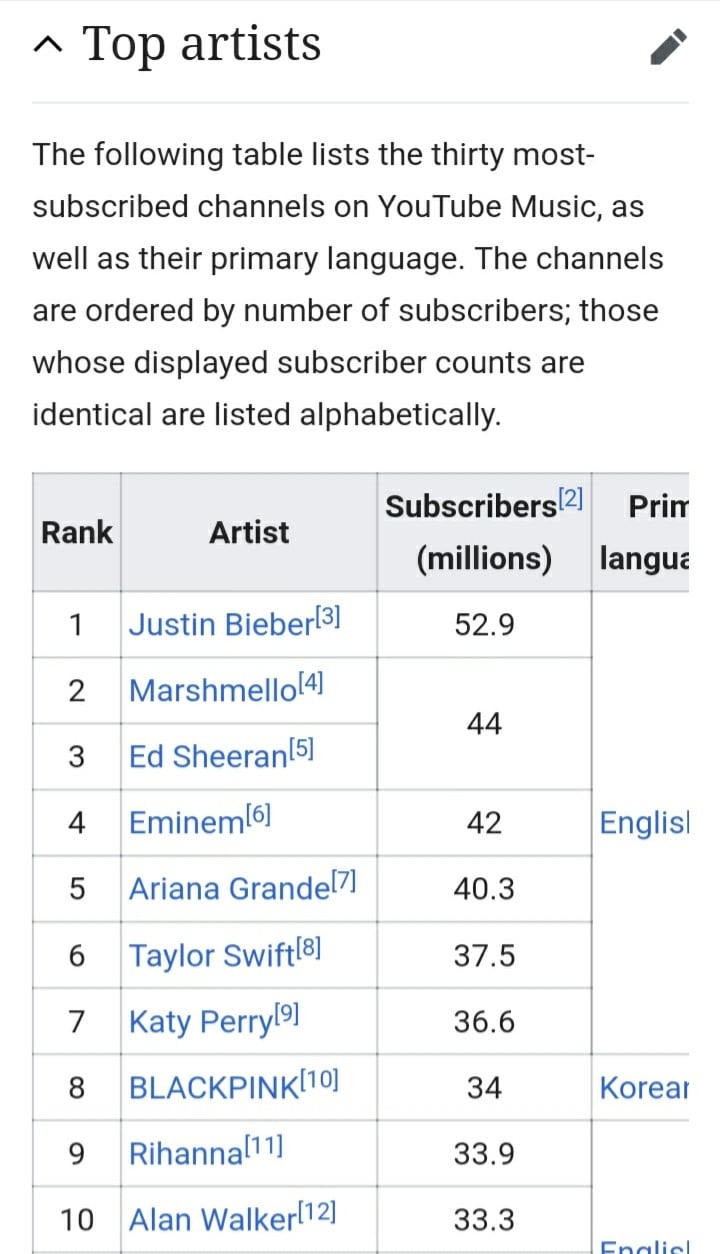 Not only that, but BLACKPINK is also the only female artist in the entire world that has 2 Music Videos that have reached 12 Million likes on their MV's. The two that achieved this are "DDU DU DDU DU" and the most recent one "Kill This Love".


These Records show how popular BLACKPINK already is and how bright their future is!