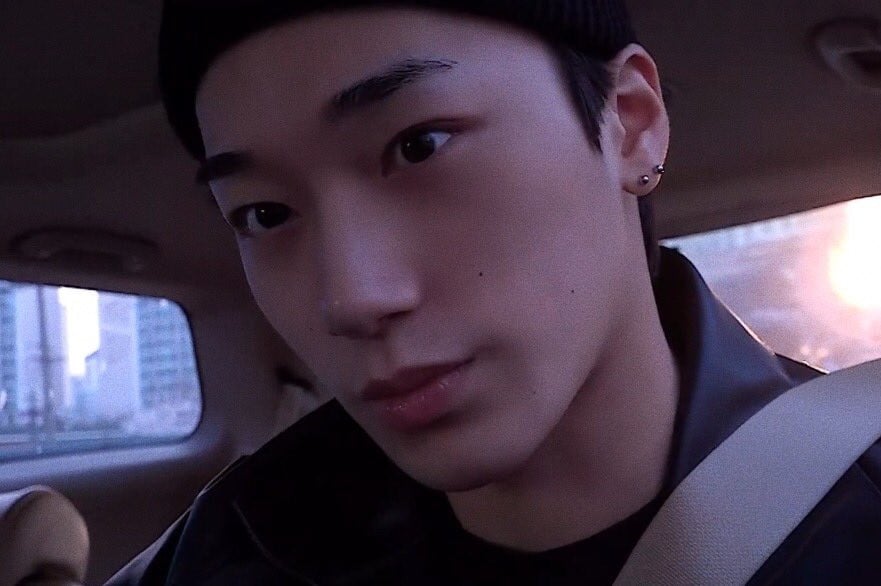 On March 13, San's vlog was shared by ATEEZ's official channel on Youtube.
San shared his moments with fans through the video. However, when he was filming himself in the mirror, fans were surprised by what they have noticed. Firstly, they thought San had a muffin top but then everyone realized that San's abs and chest muscles were blurred.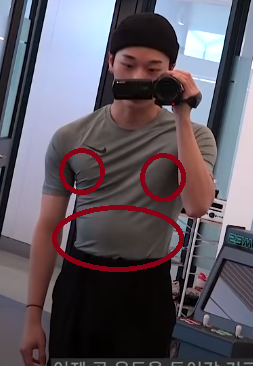 Fans are now curious about why KQ staff blurred San's muscle lines in the video.
Is San preparing a surprise? Share your opinion, please!
See the video below.