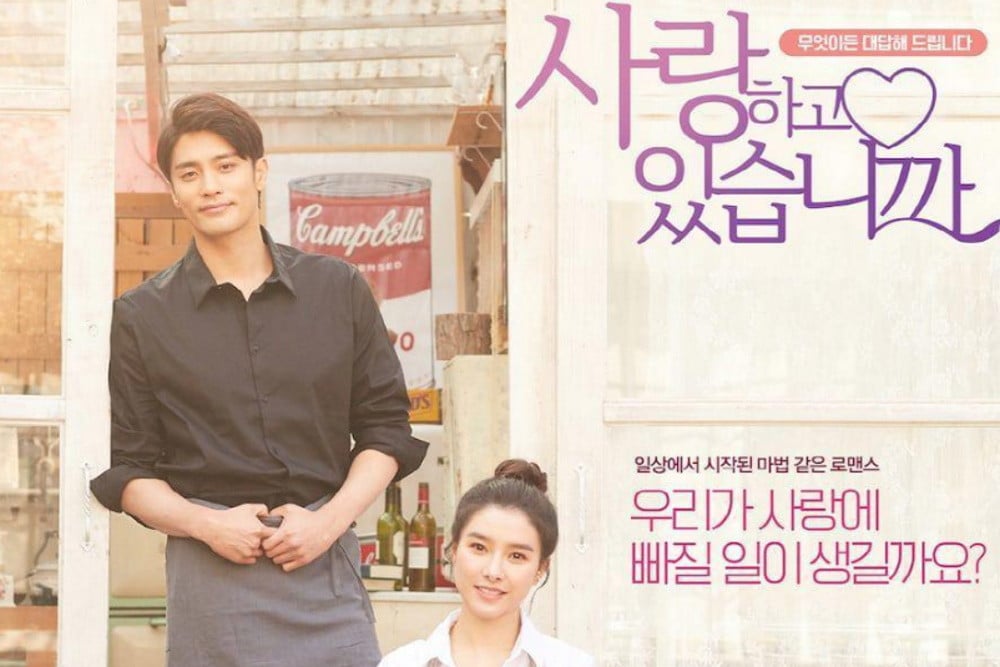 'Are You in Love' co-stars Sung Hoon and Kim So Eun talked about their first impressions of each other.

On the March 12th broadcast of 'Kim Young Chul's Power FM', Sung Hoon talked about his thoughts on Kim So Eun who's a sunbae actor, saying, "She has more experience than I do in acting. In terms of that, I was able to see her professional nature on set."

Kim So Eun also said, "When I First met him, he had a thick beard and dressed comfortably, so he just looked natural to me. I thought, 'He came as he is,' and I felt he was very humble." DJ Kim Young Chul added, "He and I go to the same hair salon, so I've only seen him very put together."

'Are You in Love' tells the story of a part-time employee at a cafe named So Jung (played by Kim So Eun) who runs into a magical book that brings her romance with Seung Jae (Sung Hoon). It premieres this month.