The long time leader and main vocalist of UKISS, is making his long awaited comeback since finishing his military service in late 2019.
Soohyun will release a CD, CD&DVD and MU-MO editions of his new single 'Start Again', which will also contain an English song tiitled 'I Cannot Let You Go'.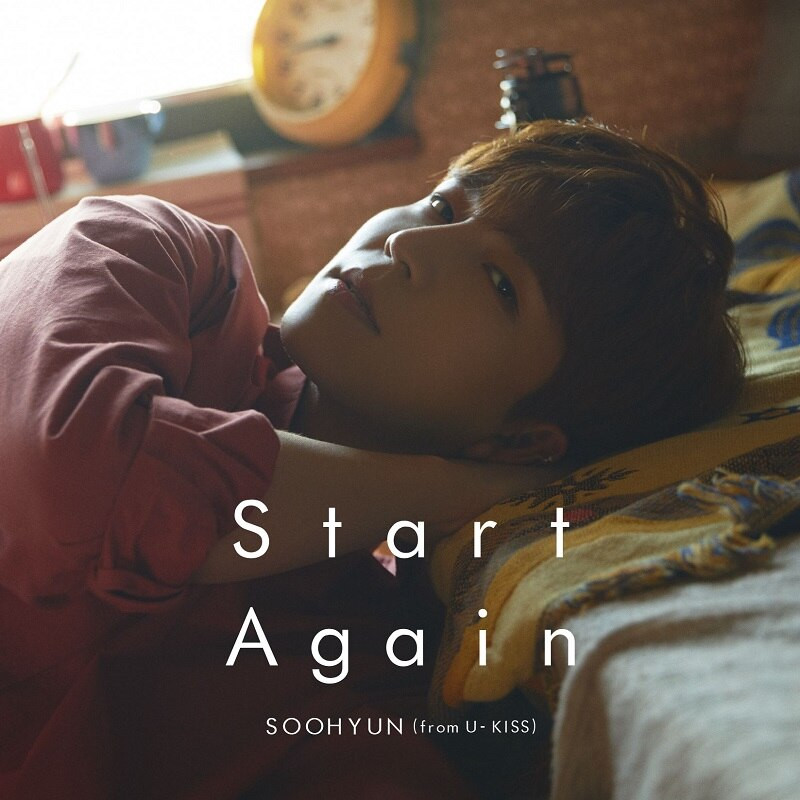 Stay tuned in for Soohyun's new solo album.