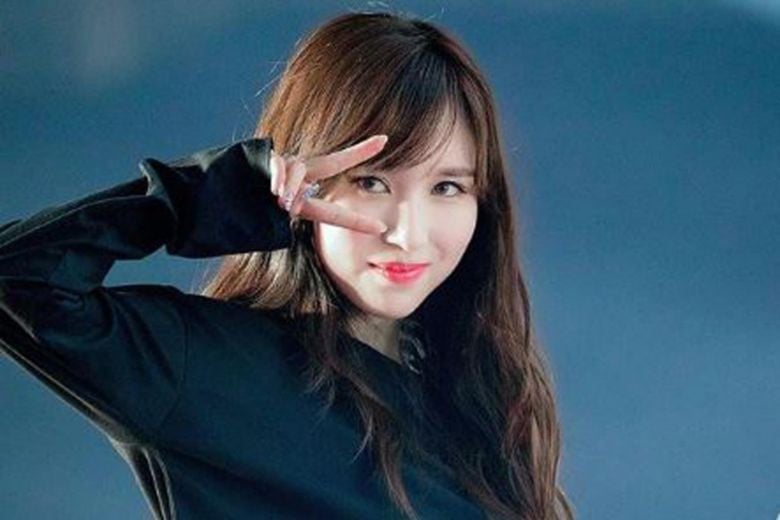 ONCEs are showing their support for TWICE's Mina after she made her full-fledged return to the group.
The popular idol worried many fans when she took some time off to take care of her mental health. Luckily, fans showered with support and love after she performed "Feel Special" with her groupmates for the first time at TWICE's concert in Fukuoka!
Fans are using the hashtag #ProudOfYouMina to cheer her on, stating:
Check out the video of the group's performance below!