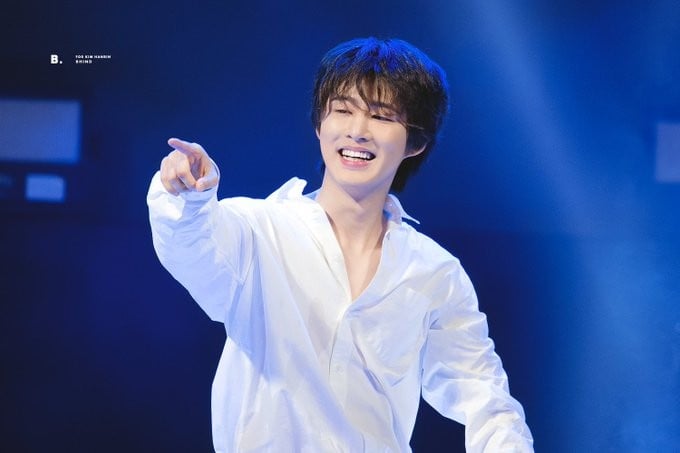 After 7 months, B.I's fans finally gained hope.
B.I shared for the first time after 12th June, 2019. He shared a new self-composed song in his personal SoundCloud account called131. He shared it as a demo whichhas emotional senses without a beat. It has deep lyrics which is about how he is feeling right now. It looks like he is sharing his emotions to his fans.
You can check one of the lyrics:
"My words may all seems like excuses but I didn't meant to hurt you
"I have to live even if you are not by my side
Or it was me who is not by your side!?
I have to hold on. holding my tears"
"I was so young
It was hard for me"
"What I wanted to say is :
Even if didn't know what is love all my life
If we did meet again while I'm alive
I'll keep my words then"
"I can't get this break up
I hope its not the end
I have to see you again "

Here you can listen his new demo:

Check the whole lyrics here: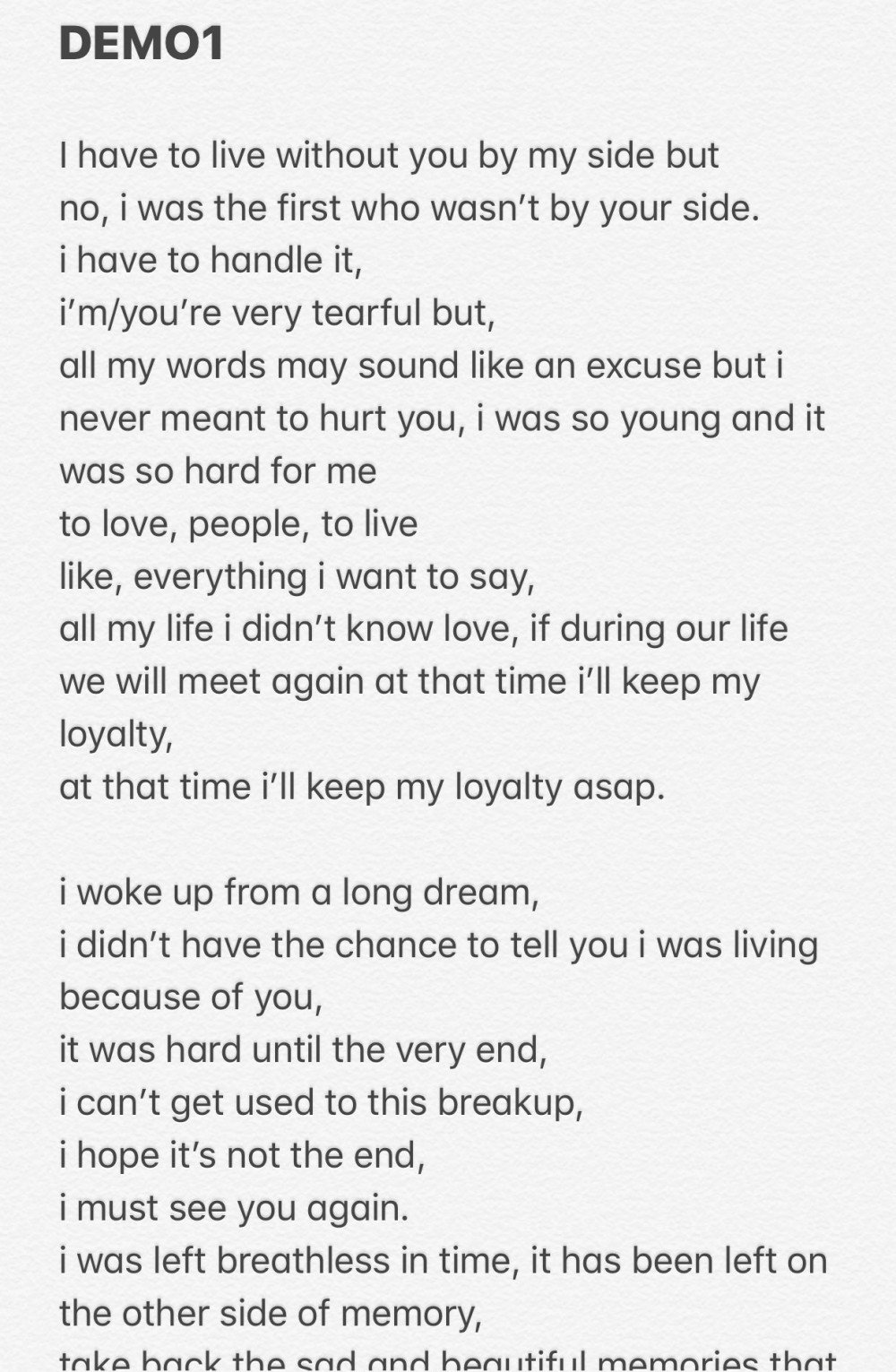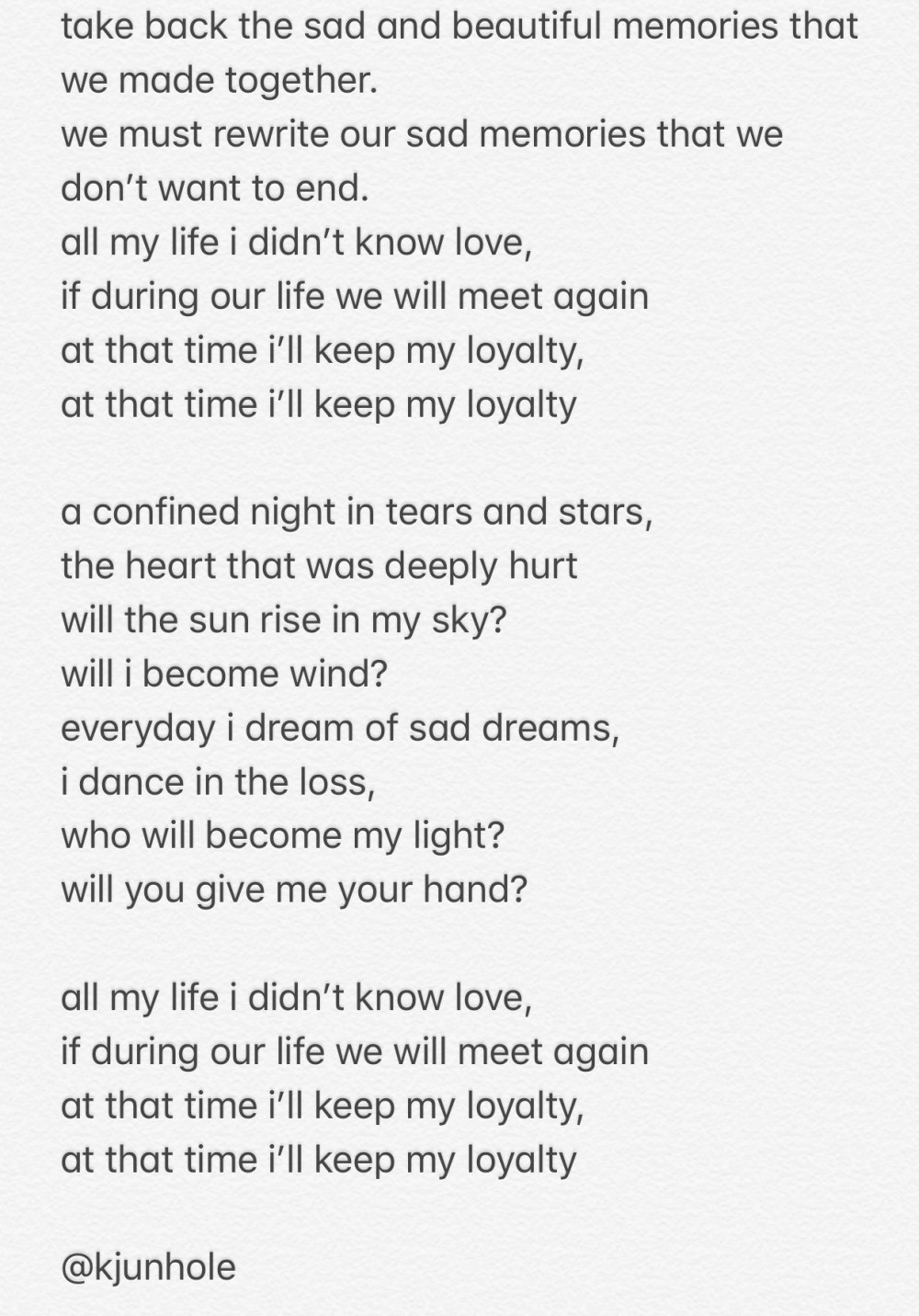 After he deleted his all posts on Instagram and demos in SoundCloud; some fans worried about him. But it seems that he will start with a fresh beginning in the new year. iKONICs go crazy with his new start and share their happiness in social media. They trended #WELCOMEBACKHANBIN worldwide and in lots of countries included Russia, Poland, Canada, France, Italy, Thailand, Philippines, Indonesia, Mexico, Belguim, USA, Germany, Brasil etc.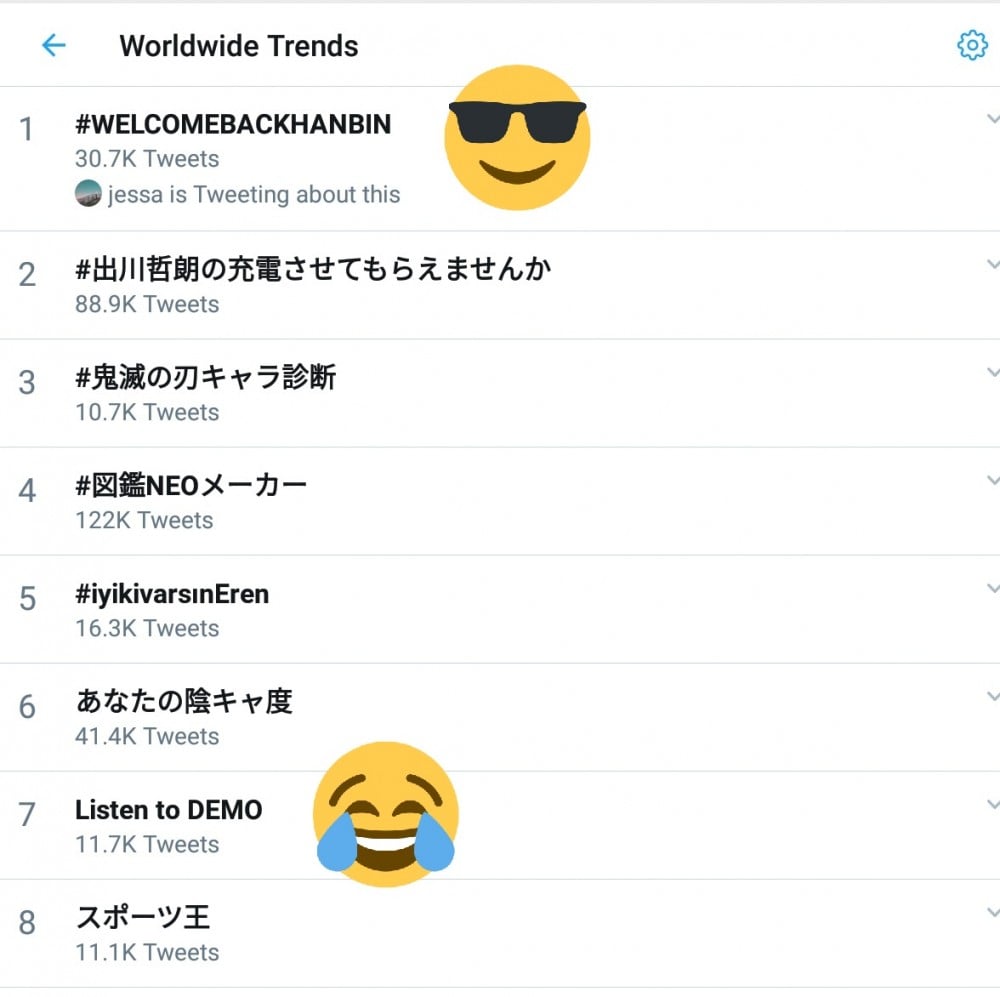 What do you think about his update and his lyrics?