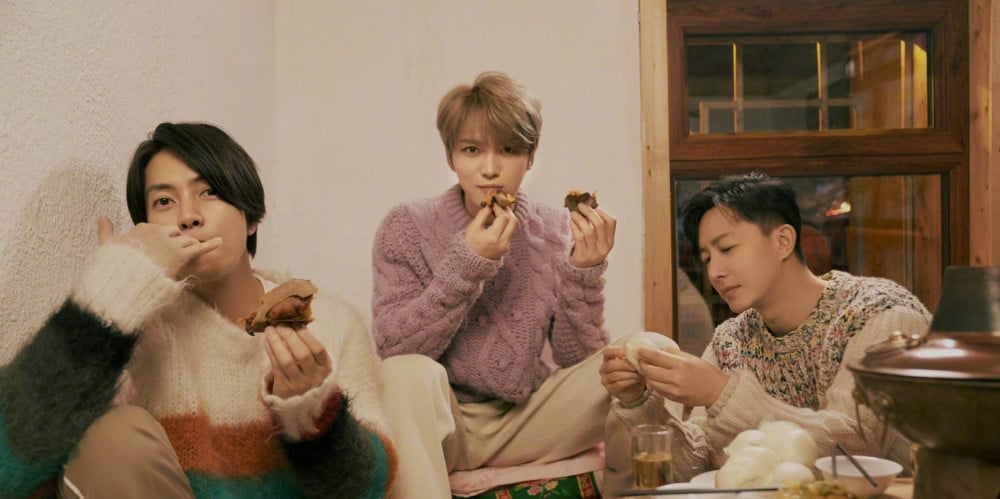 Jaejoong(Korea), Hangeng(China) and Yamashita Tomohisa(Japan), graced the Cover of COSMOPOLITAN China, February 2020 issue, bringing three nations together.

The trio maintained their close beautiful friendship for over a decade, despite the distance and language barriers.
Jaejoong first met with Hangeng during their trainee days under the same agency, 17 years ago, they helped and supported each other in the early struggling phases of their careers and remained in touch up to day, visiting each other from time to time despite their busy schedules and own life occupations.

Around 15 years ago, Jaejoong embarked a new journey to start promoting in Japan, he made few friends from the J-Pop industry, but his closest Japanese friend has always been Yamapi (Yamashita Tomohisa).
Coincidentally, in 2018, Hangeng and Yamapi were cast as lead actors for Chinese movie "Reborn", Jaejoong was the only link between the two, he voluntarily helped promoting the movie in Japan, so the three of them eventually met together in few occasions, Jaejoong and Hangeng communicate in Korean, while Yamapi and Jaejoong communicate in Japanese, Jaejoong basically was a translating ambassador for his two friends and when he isn't around, Hangeng and Yamapi communicate in English.
Their first public appearance all together, was during Jaejoong's 2019 birthday party inJapan. Jaejoong was rooting for Yamapi to open a SNS account since then.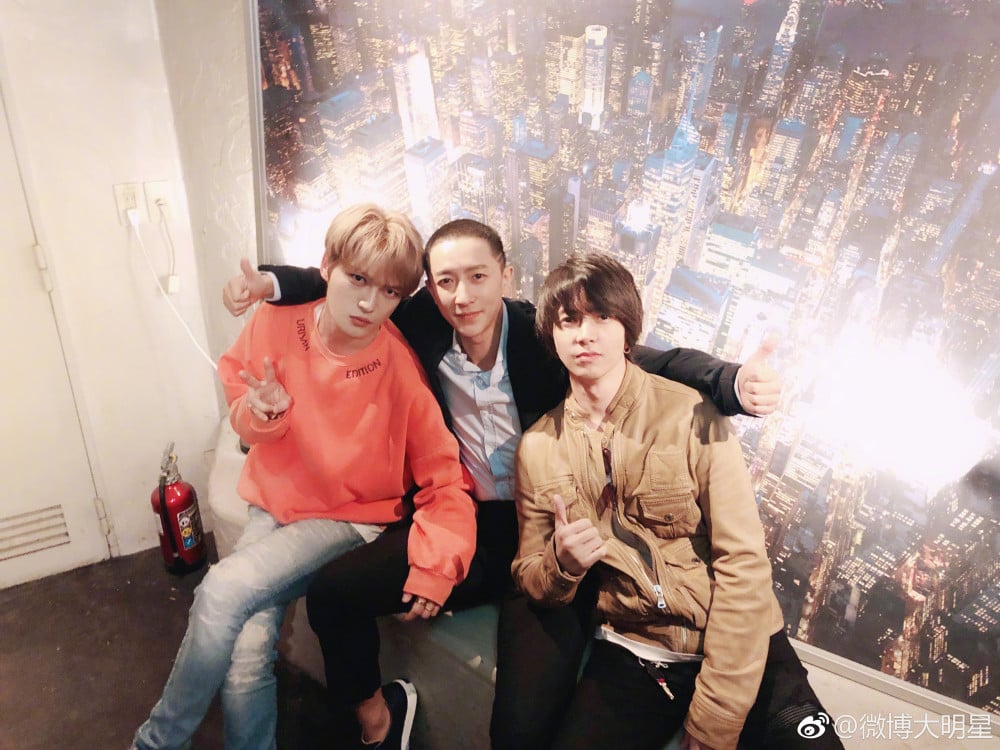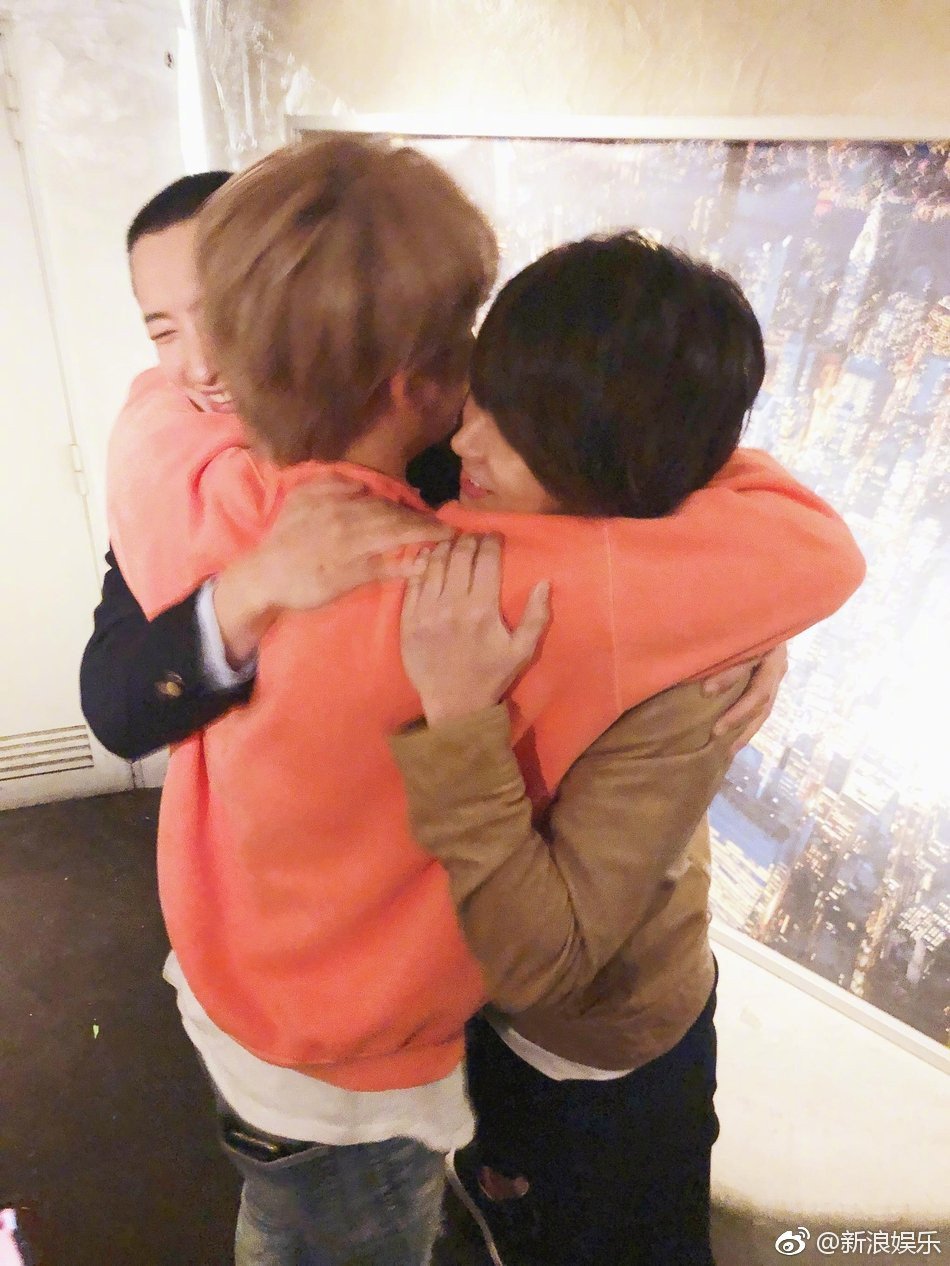 They've been hoping to be reunited under one official project, as a symbol of Love&Peace between their respective nations, and finally in 2020, COSMOPOLITAN reunited them in Mudanjiang, Northeast China, to review their youth process, under the theme of "Never bidding farewell with youth", as Hangeng recently tied the knot with Hong Kong actress Celina Jade, COSMOPOLITAN came out in two versions for its February 2020 issue, the first version featured Hangeng's wedding with Celina Jade and the second version highlighted the ever-lasting friendship between Hangeng, Jaejoong and Yamapi.

Check out below, some shots of the best friends for COSMOPOLITAN:
February Cover: