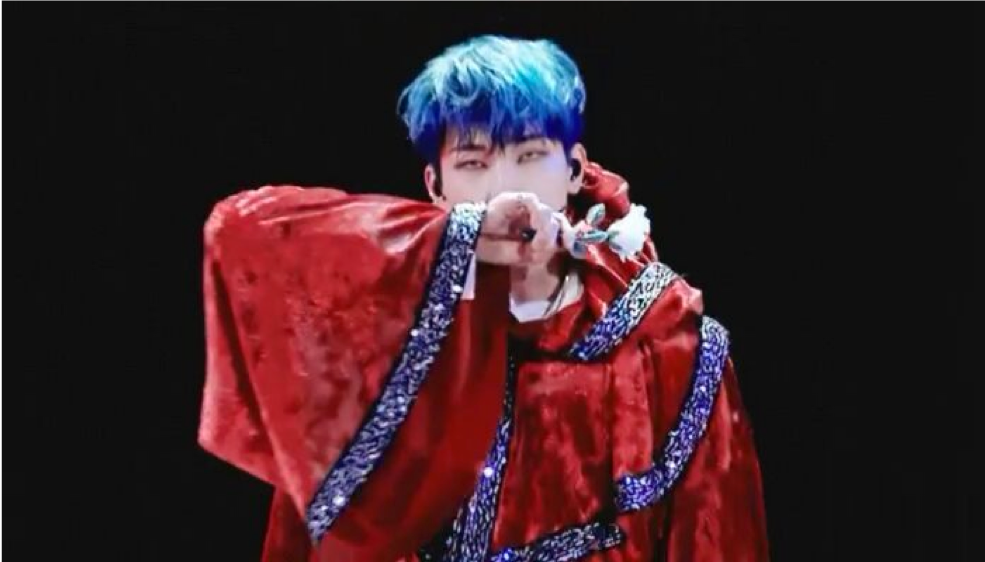 Seventeen member Wonwoo trended on hashtags worldwide after the group's performance at the 2019 MAMAs.
During the 2019 MAMAs, Seventeen served a powerful and chilling performance of their track "Fear". However, one member has caught netizens' eyes after the visually stunning performance.
During the intro into "Fear," dark music played as robed people walked slowly down the stage steps to reveal the Seventeen members in red velvet robes, lined with sparkling beads. Wonwoo was then seen ascending the staircase. Once he reached the top, he lowered his hood and turned around. As he revealed himself, he brought a white rose up to his face while staring directly into the camera. He started his opening line into "Fear" and then suddenly bit and ate the white rose that crumbled in his hands.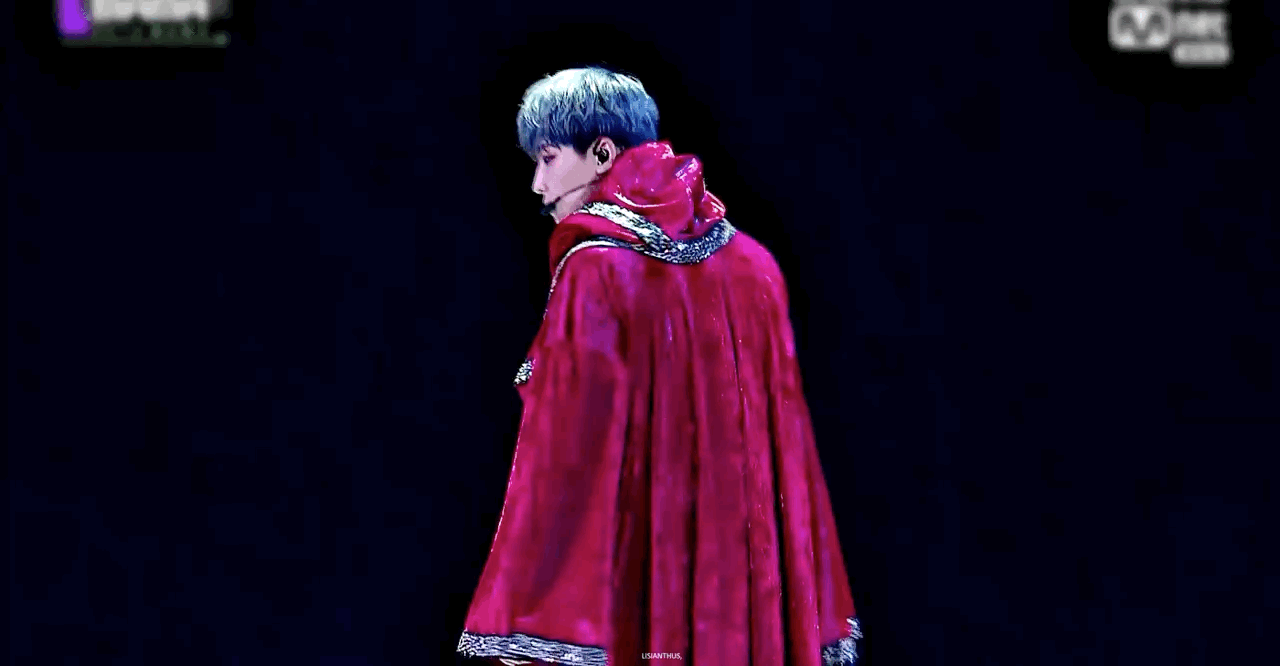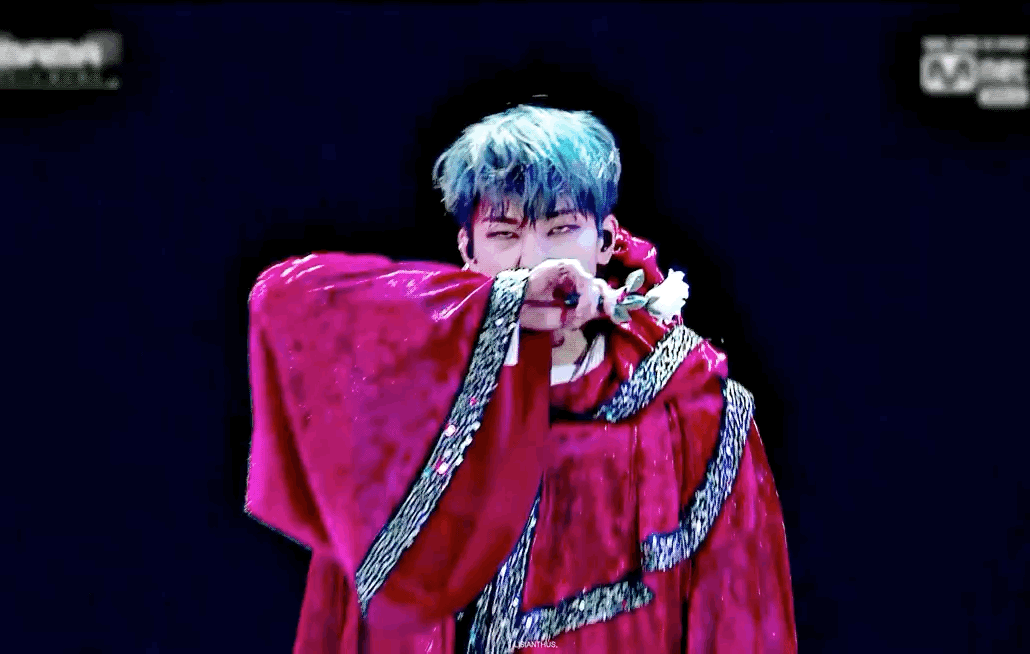 Fans have since made gifs, videos, and memes out of his performance and stunning visuals. Doing such, they made his name trend on the worldwide hashtags on Twitter.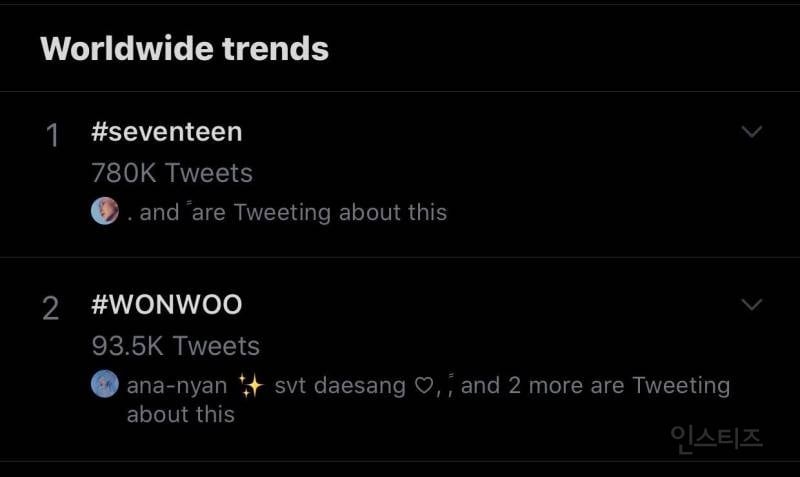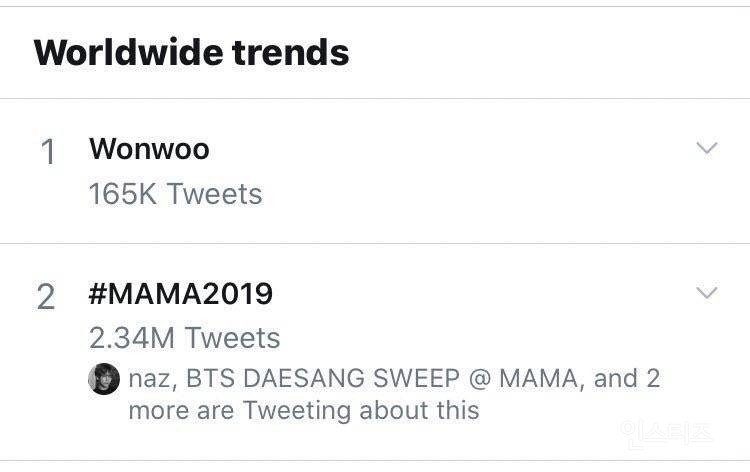 Fans have left comments such as:
"His face is amazing"
"I cried in my living room watching this. It's amazing"
"He's such a legend"
"I shouted at the screen. He's so handsome."
"You chew the flower and my heart"
It seems fans are completely smitten with Wonwoo. Check out Seventeen's performance below!