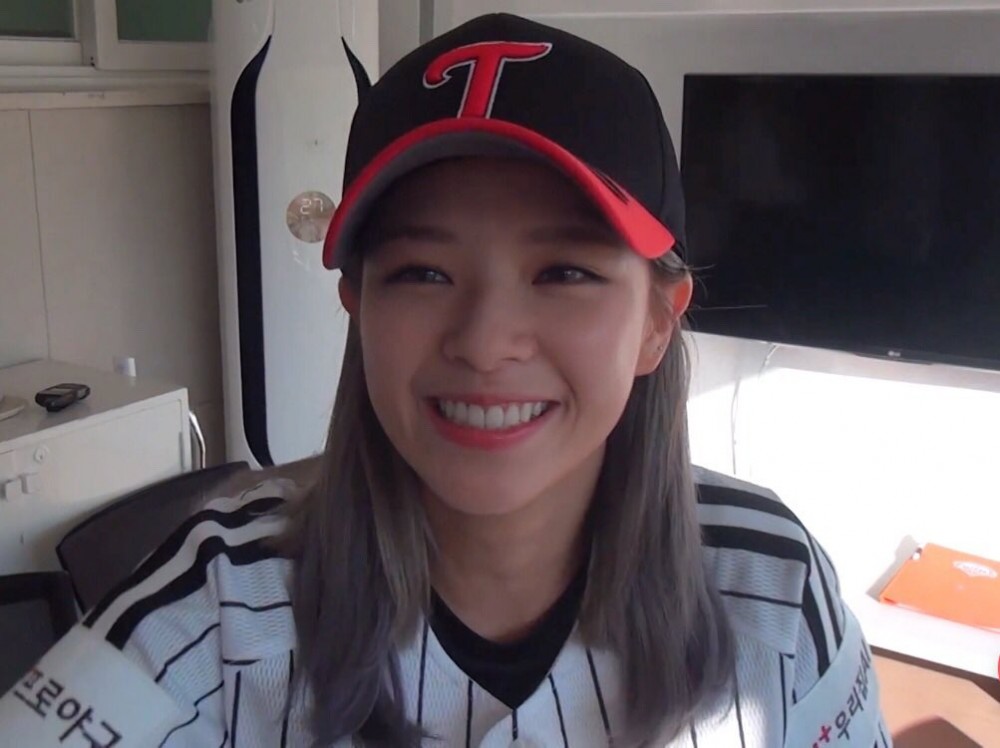 TWICE has always been regarded as one of the polite and kind idols in the music industry. Despite their extreme popularity, many among people they have worked with, be it celebrities or staff, are impressed by their generous and humble nature.
A recent incident proved this again when TWICE's hair and makeup team shared how one of the members, Jeongyeon, treated them during a busy work day. According to the staff, she bought 100 cans of coffee and handed it out to the entire crew personally. Moved by her thoughtful gesture, they showed their gratitude via Instagram and even called Jeongyeon an "angel".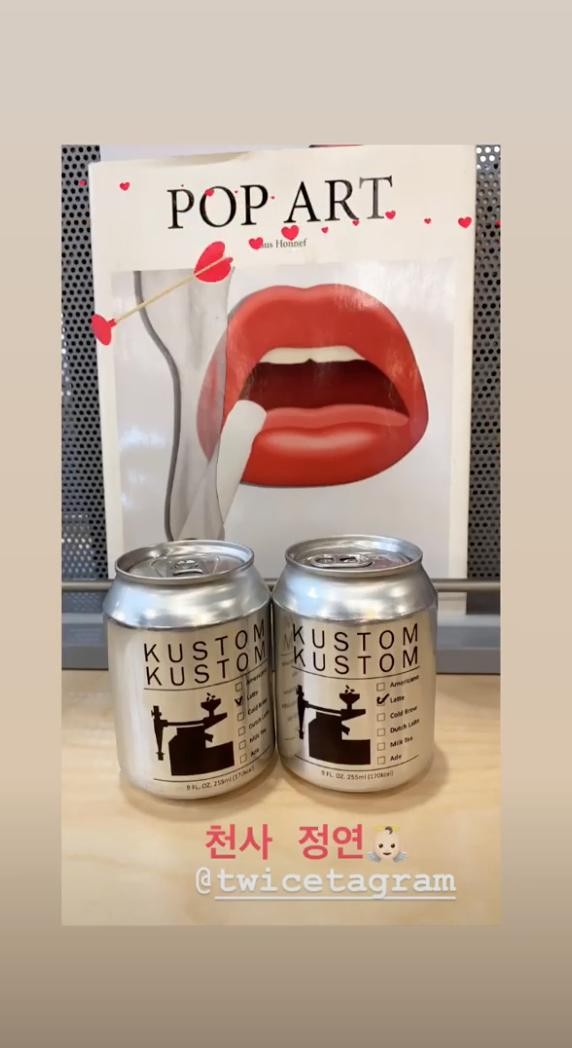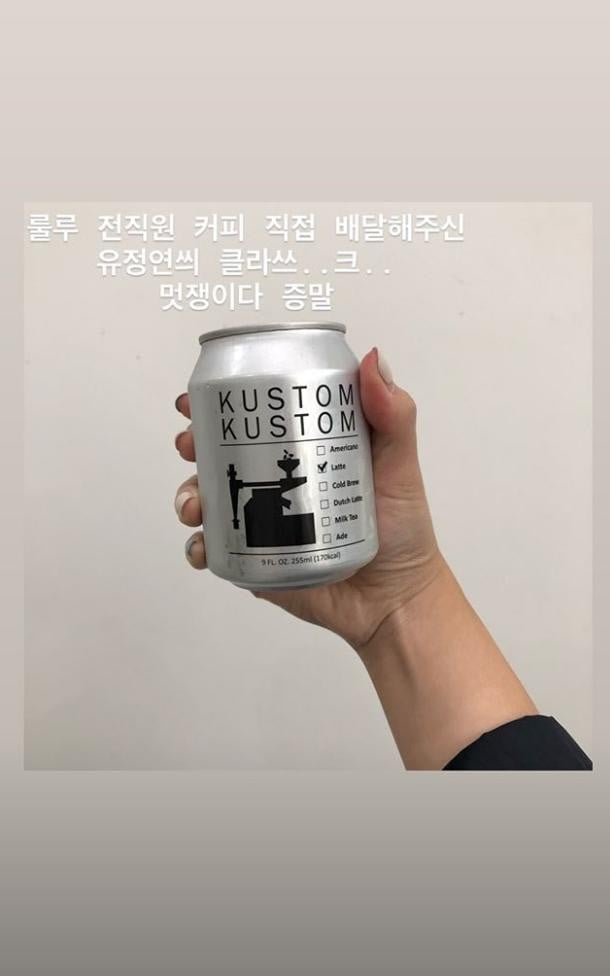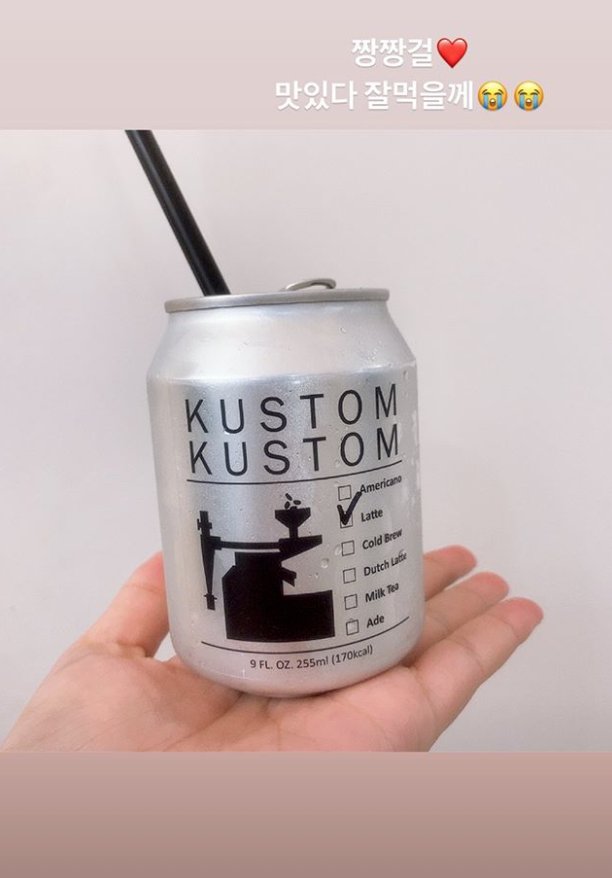 This isn't the first time that the girls were commended for their attitude towards staff and backstage crew. An industry insider named TWICE among the nicest Kpop idols. Based on experience after meeting them multiple times, Sana, in particular, even remembered the things they have talked about when they met previously.

A show PD also had good words for the girl group and expressed interest in working with them again. "The celebrities who greet every staff are only Park Bogum, Yoo Jae Suk, and Twice." In addition, journalists at a showcase mentioned that they were impressed as TWICE were the only idols they've seen who helped the staff to stack chairs on the venue.

Here are other testimonies of people behind the scenes who shared their experience working with TWICE: