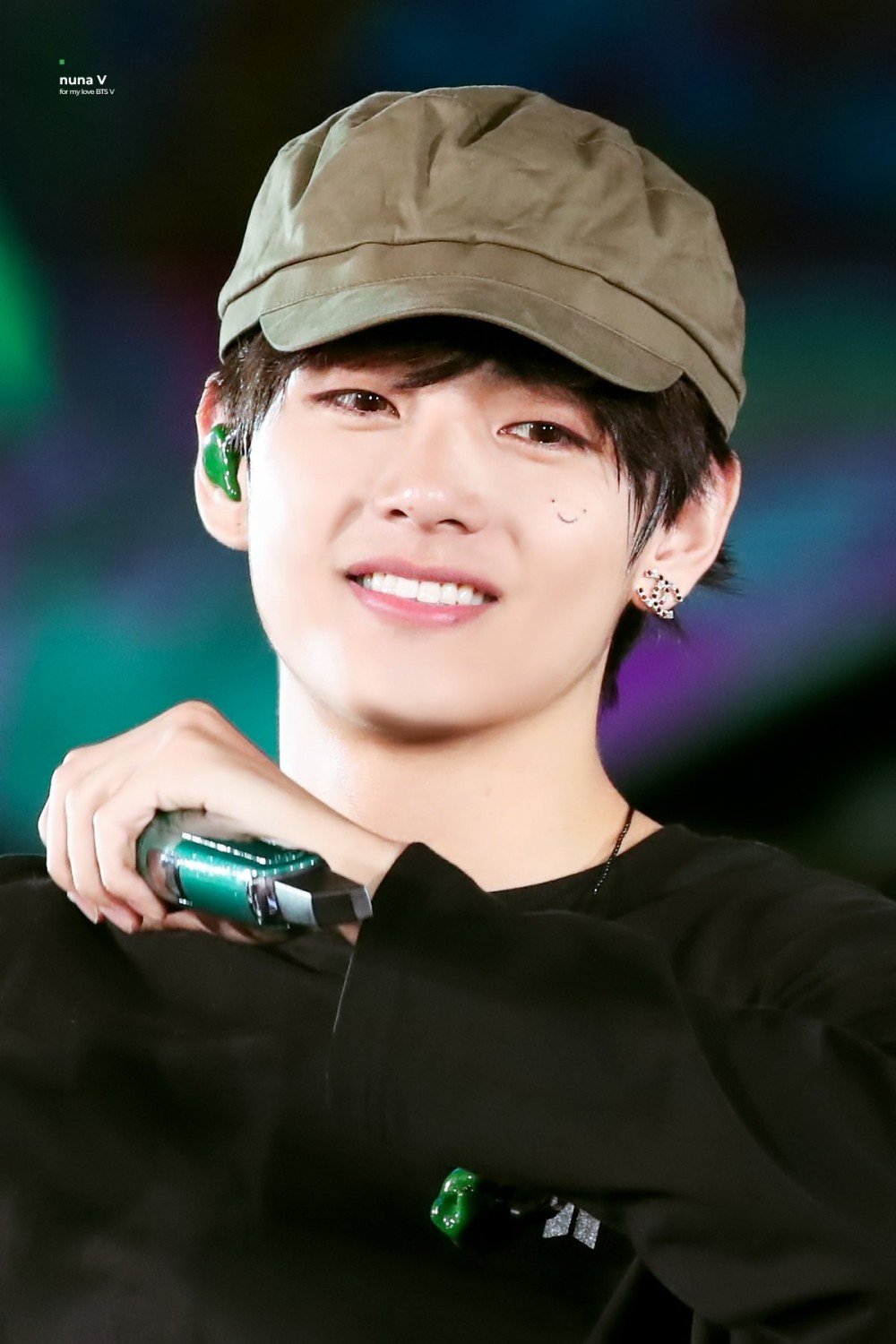 K-pop band BTS recently had their first ever concert in the Kingdom ofSaudi Arabia and it was a resounding success as usual. Arab fans were immensely excited and also very emotional over getting to see their beloved idols perform live for the first time.
Nearing the end of their performance, Kim Taehyung aka V did something extremely adorable. He came out to perform with a surprise- he had drawn a cute smiley on his face! Fans drew the conclusion that the he probably drew it because of the the Arabic letter "ت" which is pronounced as "Tay" in actual- and we know his nickname is actually "Tae". It is truly amazing to see how his mind works at times.


Post their concert, BTS V took to twitter to share a selfie of his smiley as well.
Following this, yesterday many Saudi Arabian fans also drew a smiley on their face to honour him!
They trended a hashtag #smile_taehyung_ksa for him - it even trended to #12 on the KSA trends.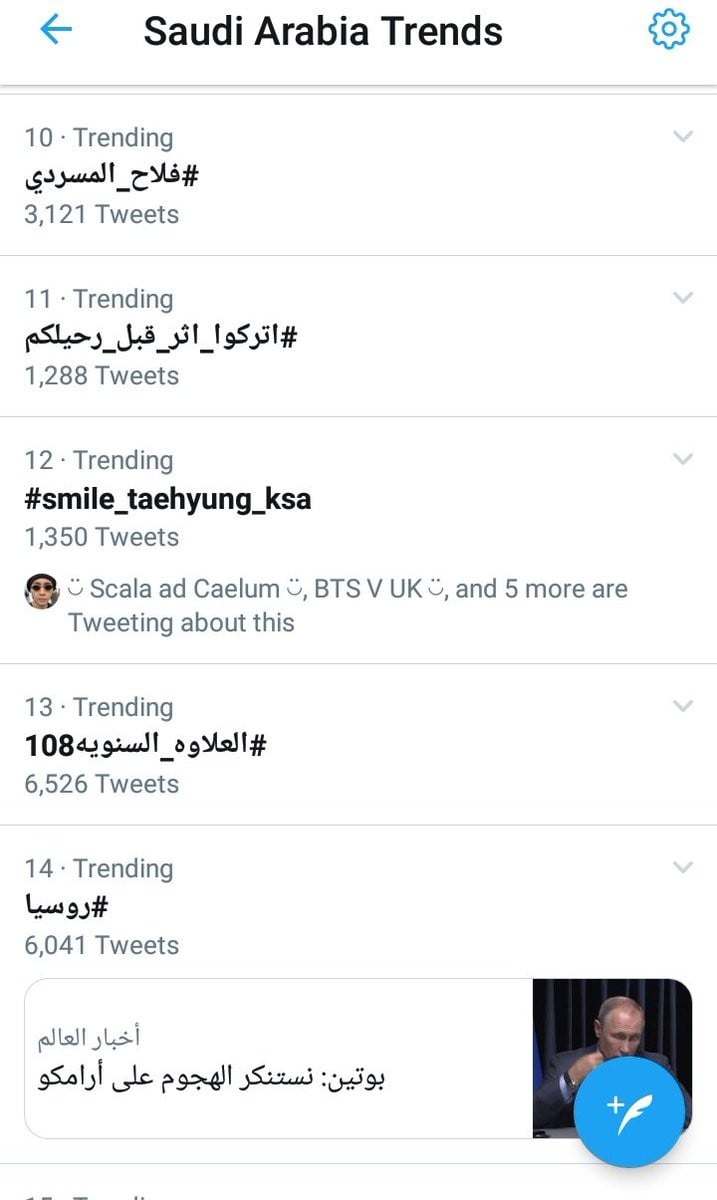 Check out some of the cute smiley tweets that armys shared to join the ht.
It is not unusual that fans take a lifetime of memories away from a concert- for most it is unforgettable and the multitude of pics and videos they take end up being the souvenirs of the cherished moments that they spent watching their idols perform. But it is very rare that people take something else apart from the pics and videos away- the smiley face drawn by Taehyung became a kind of way for the fans to connect with them more- and also gave the implicit advice to always try and be happy and have a smile on your face.
In this fast paced world, where we indeed do forget to be happy in pursuit of other things, that is indeed a take-away that is most needed. Thank you Kim Taehyung for reminding us to always have something joyful in our lives, tiny as it may be. It is happiness after-all, that makes life meaningful.