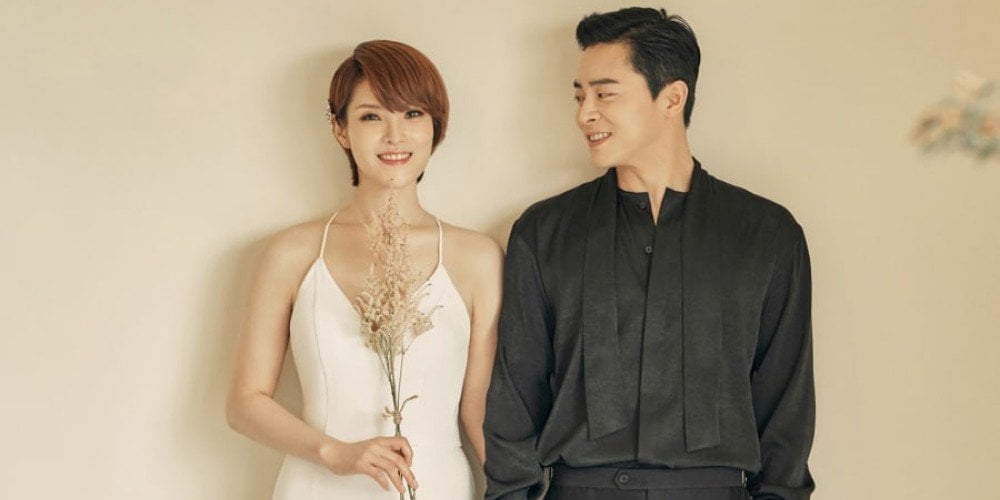 Gummy opened up about her married life and more on KBS Cool FM's 'Moon Hee Jun's Music Show.'
While introducing her new song "Alone," Gummy said, "My peers got concerned because it's a breakup song. But in reality, of course, it's better as two than being alone." She then mentioned her marriage, and said, "It's nice to have someone who I can depend on. We discuss even the little things."
One listener sent in a question asking if she ever plans to sing an OST for her husband Jo Jung Suk's drama.


She replied, "I tend to avoid it. I did have an opportunity several times but I refused in order to help viewers focus (on the drama)."