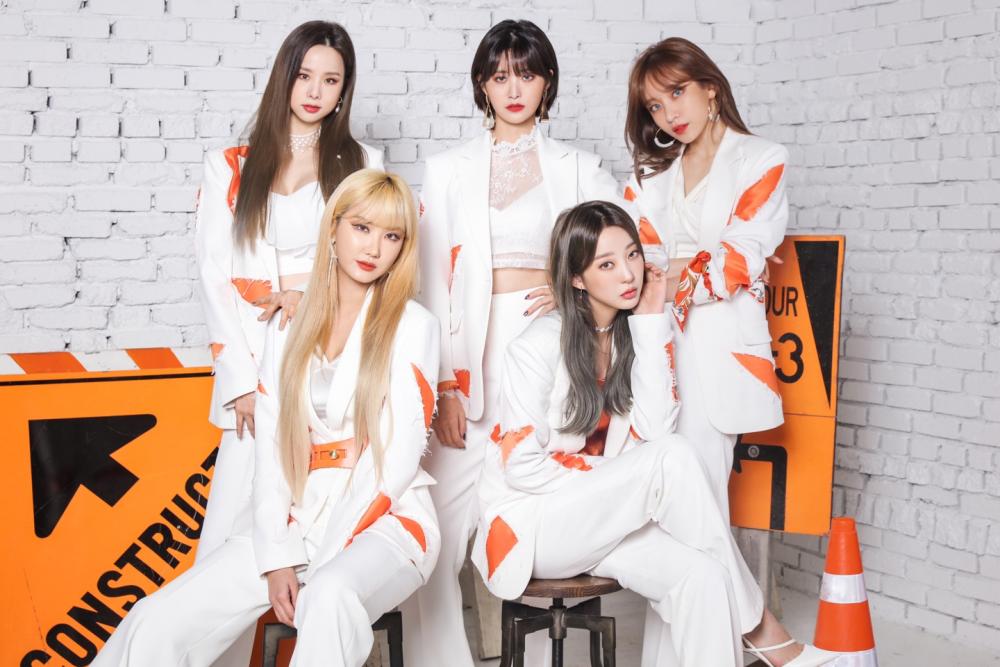 EXID reportedly has 1 year left with their Japanese agency.

EXID's contracts with Banana Culture are coming to an end, and while Solji, LE, and Hyerin have chosen to renew, Hani and Junghwa are leaving the label. Their run as a 5-member group under Banana Culture will be ending with the release of their upcoming mini-album 'WE' on May 15 KST.

The girl group are continuing on with their Japanese promotions as Banana Culture confirmed, "They'll be promoting as 5 members for 1 more year." According to reports, EXID signed a 2-year contract with their current Japanese agency in May of 2018, which means their contract will officially end in May of next year.

Banana Culture also previously stated Hani and Junghwa leaving the label would not affect EXID's Japan tour.