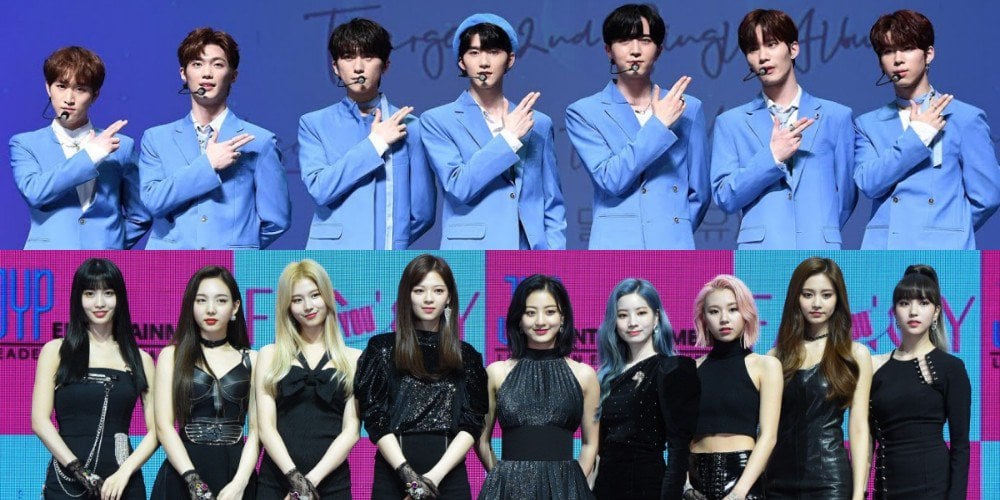 Target revealed to be a fan of TWICE.
On April 22, the rookie boy group held the showcase for their 2nd single album 'M the M.' Popular girl group TWICE made their comeback with 'Fancy You' on the same day.
Regarding the overlap in promotions, G.I stated, "I'm a longtime fan of TWICE. I'm very happy to be releasing our album on the same day as theirs. It's a happy day for TWICE fans but it's also a happy day for our fans. I hope both groups see great results."
He added, "I hope TWICE sunbaenims listen to our song for once."