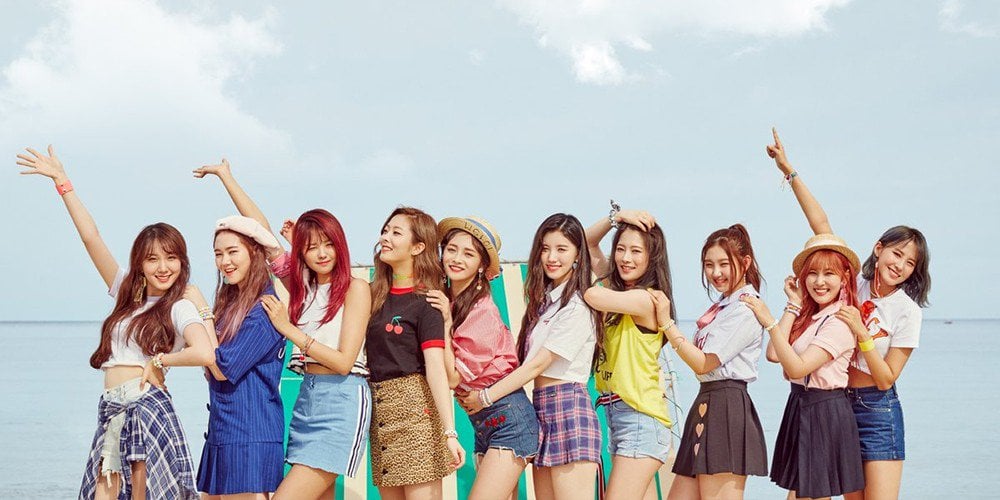 PRISTIN fans are divided on how to feel about the members opening their own personal Instagram pages.
Lately, many of the members opened their personal Instagram pages, all within a few days of each other. (You can find Kyla's here, Xiyeon's here, Eunwoo's here, and Rena's here.) While fans are happy that the members have their own Instagram pages, many are also wondering what this might signify for the group's future. Some are staying optimistic, hoping that it means that PRISTIN members are going to be active again and will have a comeback soon, while others are more scared of what this could mean.
Do you think the opening of the accounts mean anything?