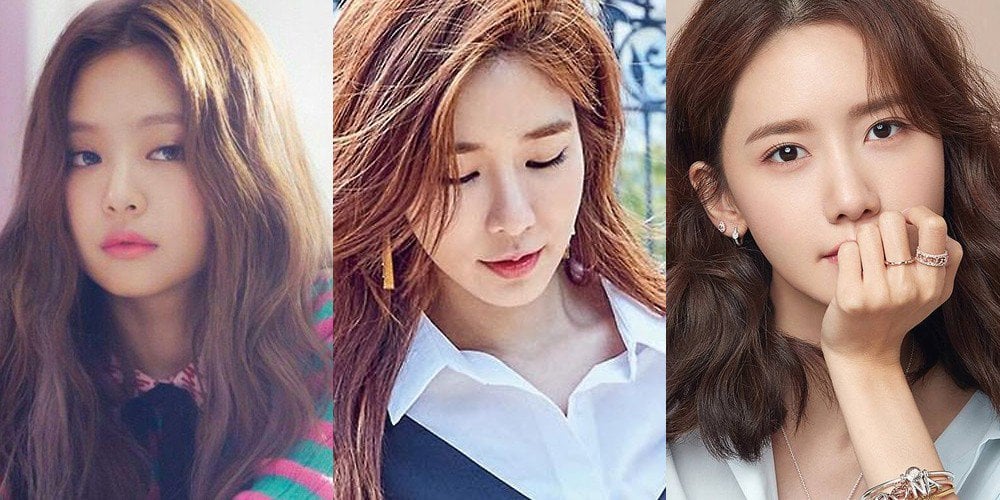 Yoo In Na is the top female CF star in terms of brand value for March.

According to the Korea Institute of Corporate Reputation, Yoo In Na was at the top of the March data, followed by Black Pink's Jennie and Girls' Generation's YoonA. 19,166,592 pieces of data were examined from February 28th to March 30th. Yoo In Na had 1,465,908, Jennie had 1,389,562, and YoonA had 1,279,253.
The rest of the girls ranked were, in order, IU, Irene (Red Velvet), Hwa Sa (MAMAMOO), Hong Jin Young, Park Na Rae, Lee Young Ja, Jo Bo Ah, Joy (Red Velvet), Soo Hyun, Kim Chung Ha, Park Yoo Na, Moon Chae Won, Taeyeon (Girls' Generation), Seo Hyun Jin, Park Bo Young, Lee Na Young, Kim Yuna, Jessi, Kyung Li, Lee Young Ae, Han Hye Jin, Yeom Jung Ah, Hyeri (Girl's Day), Kim Jun Hee, Kim Soo Mi, Yura (Girl's Day), and Bae Yoon Kyung.
Congratulations to Yoo In Na.