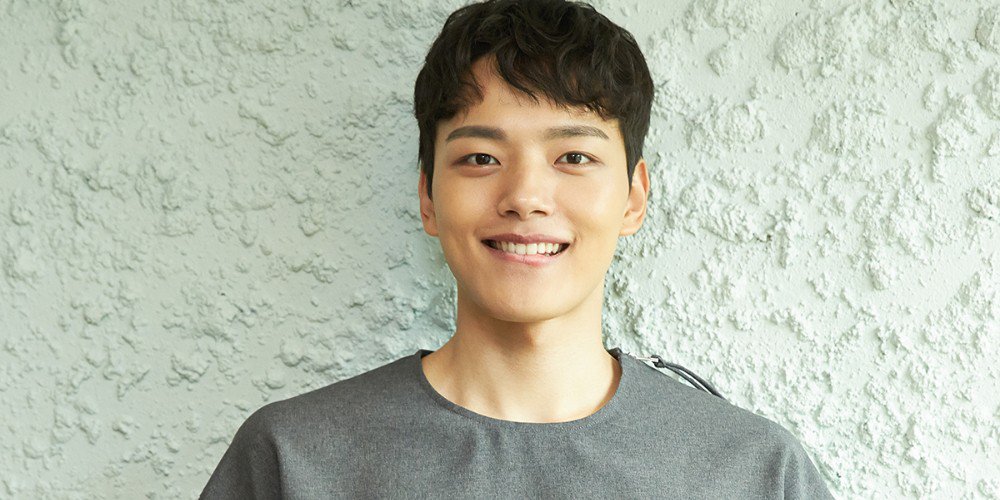 Yeo Jin Goo is a motae solo (a person who never dated before).
The actor sat down for an interview with Newsen to talk about his latest drama 'The Crowned Clown' and more.
Yeo Jin Goo, who has engaged in heart-throbbing romance on the drama, is asked if he wants to date in real life. He replied, "As of now, I think I want to focus more on work."
He explained, "I don't know why but I just want to do better with my acting. I'm the type who can't multitask so I don't have any desires (to date) right now. I think I'm at the period where I need to grow and need to do what I love doing. I don't even want to take a break."
Yeo Jin Goo continued, "I've never been a relationship but that doesn't mean I don't know those emotions. I can feel them during acting too and that might be why I don't have strong desires (to date). I have felt the heart-wrenching feelings through MBC drama 'Moon Embracing the Sun,' and 'The Crowned Clown.' In a way, I also get tired of those emotions. I wonder, 'This is love?' I've never dated but I do know it is difficult."