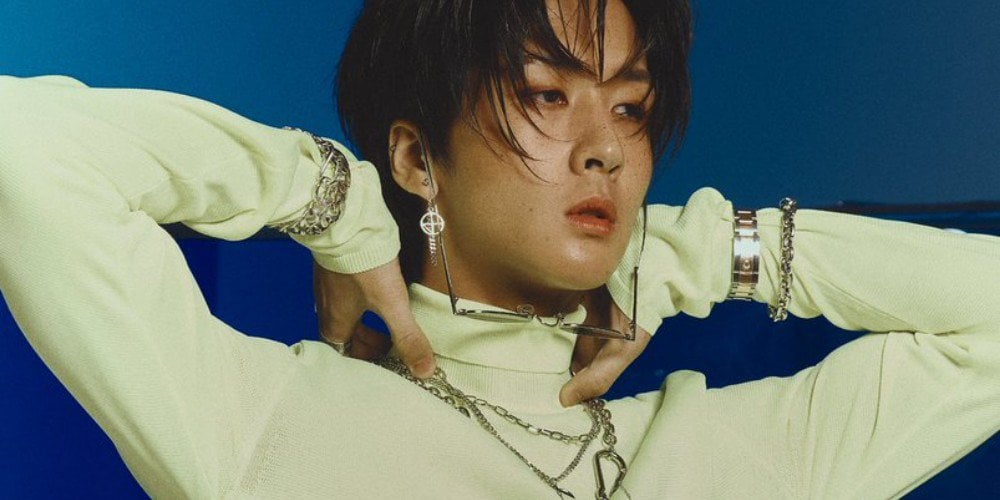 VIXX's Ravi talked about his copyrighted songs.
On the March 4 airing of KBS2's 'Hello Counselor,' the MC pointed out, "Ravi is rich with copyrighted songs. He is #3 among idols."
Ravi explained, "I'm not #3 in earnings but #3 in the number of songs." He brought laughter as he playfully added, "If I was (#3 in earnings) then I would have more jewelry on me..."
He continued, "Currently, I have 126 songs registered. I will have 133 once my new album comes out."