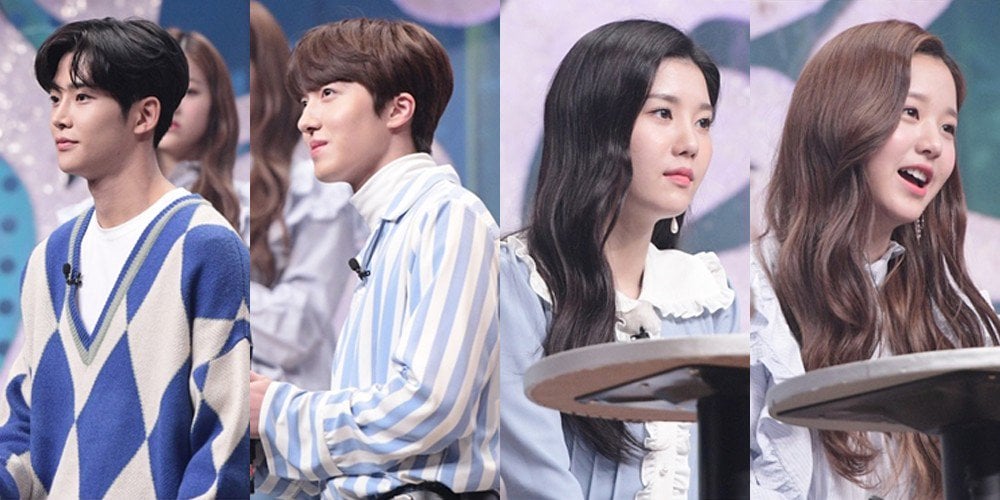 SF9's Rowoon, Chani, IZ*ONE's Kwon Eun Bi, and Jang Won Young will be appearing as the idol guest panelists of this week's 'Mask King'!
On the upcoming March 3 airing of 'Mask King', the show's 96th reigning king 'Klimt' (winner of the Lunar New Year, idol vocalist special) will attempt to defend her title for the first time. Rowoon, Chani, Kwon Eun Bi, Jang Won Young, as well as comedian Jung Tae Ho will contribute to the celebrity panel's keen and entertaining search for clues as to who this week's masked singers might be.
Make sure to catch this week's 'Mask King' on March 3 at 5 PM KST!