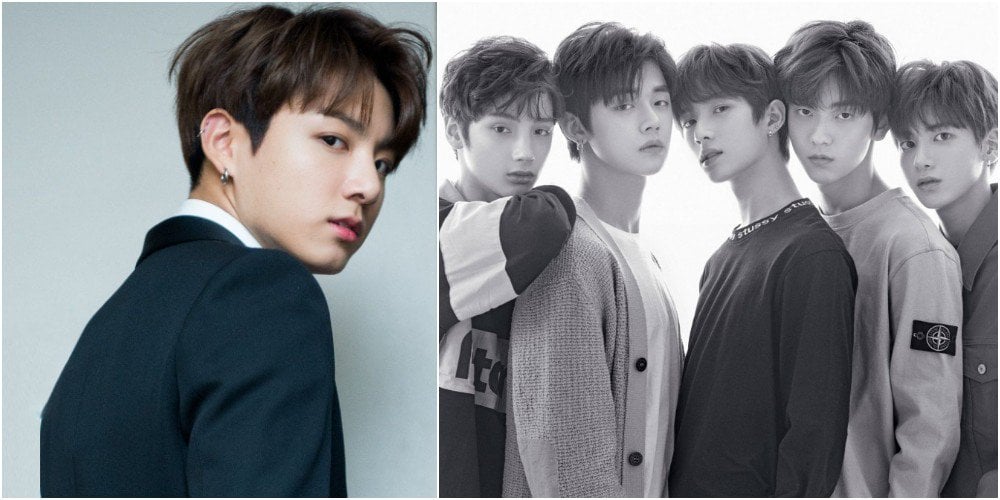 Fans are getting emotional because the Golden Maknae has become a 'hyung.'
On March 7, Jungkook retweeted a group photo taken with junior Big Hit Entertainment group TXT, and said, "This is Jungkook-ee hyung."
Yes, HYUNG.
Jungkook, who has debuted at a young age, has always been the maknae or the youngest one of the bunch. But finally, there is a hoobae group and he has officially left his title of Big Hit maknae. This is also the first time Jungkook himself has addressed himself as 'hyung.'

Fans have taken over Twitter to express their overwhelming emotions on Jungkook the hyung, and as a result, JUNGKOOK HYUNG and Jungkookie have been trending worldwide for hours.
Fans tweeted: