H.O.T.
Debut: September1996
Members: Moon Heejun, Jang Woohyuk, KangTa, Tony An, Lee Jaewon
Major Hits: Warrior's Descendant, Candy, Happiness, We are the Future, Hope

g.o.d.
Debut:January 13, 1999
Members: Joon Park, Yoon Kyesang, Danny Ahn, Son Hoyoung, Kim Taewoo
Major Hits: To Mother, Love and Remember, Sorrow, Lie, Road

TVXQ

Debut: December 26, 2003
Members: U-Know Yunho, Max Changmin, Hero Jaejoong, Micky Yoochun, Xia Junsu
Major Hits: Hug, Rising Sun, "O"-Jung.Ban.Hap., Mirotic, Keep Your Head Down

Big Bang
Debut:August 19, 2006
Members: G-Dragon, Taeyang, T.O.P., Daesung, Seungri
Major Hits:Lies, Last Farewell, Haru Haru, Fantastic Baby, Bang Bang Bang



Wonder Girls
Debut:October 2, 2007
Members: Yenny, Yubin, Sunmi, Hyelim, Sunye, Sohee, Hyuna
Major Hits: Tell Me, So Hot, Nobody, Why So Lonely
Girls' Generation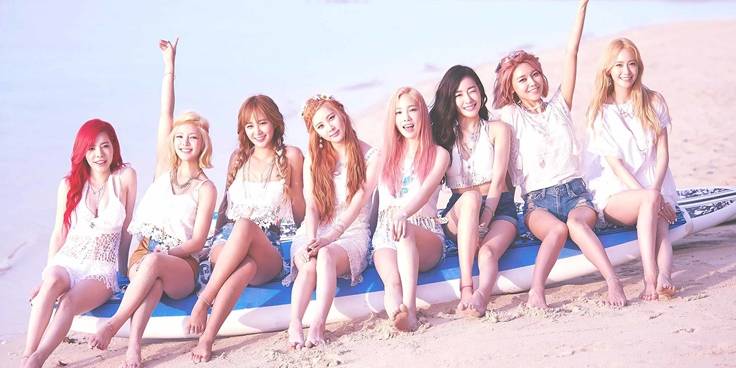 Debut:August 16, 2007
Members: Taeyeon, Sunny, Tiffany, Hyoyeon, Yuri, Sooyoung, Yoona, Seohyun, Jessica
Major Hits: Into the New World, Gee, Genie, Oh!, I Got a Boy
BTS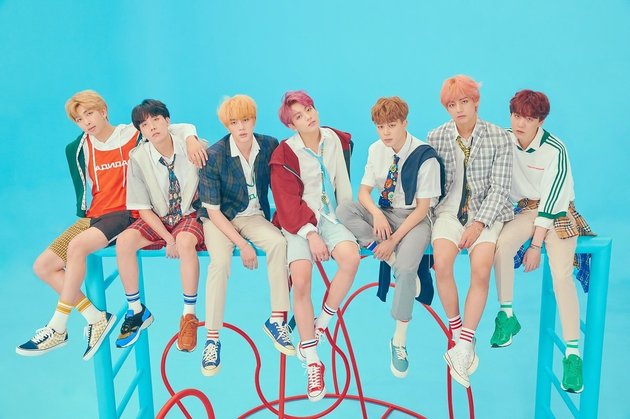 Debut: June 13, 2013
Members: Jin, Suga, J-Hope, RM, Jimin, V, Jungkook
Major Hits: Blood Sweat & Tears, Spring Day, DNA, Idol
Many netizens on Instiz agree with the list. However, some believe the list is missing EXO.
source:Instiz