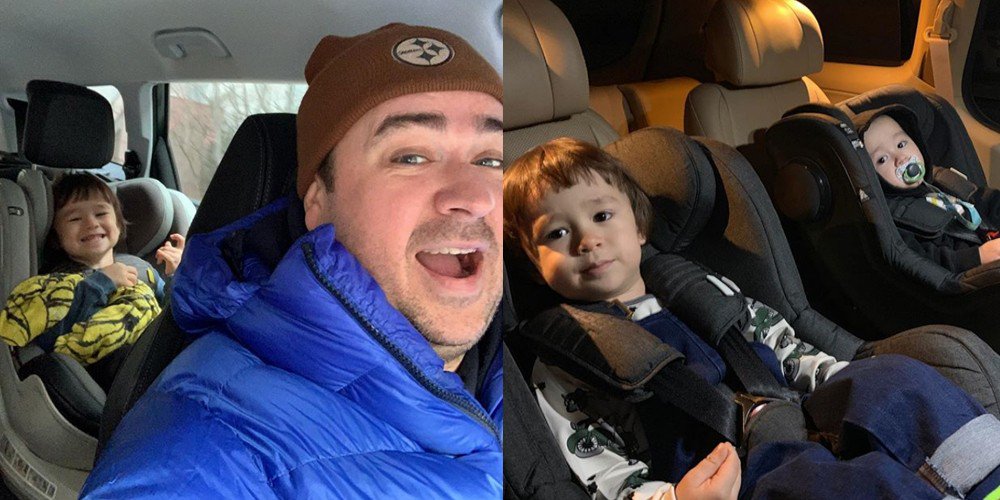 On February 23, TV personality Sam Hammington of 'Superman Is Back' put out a polite but firm request via his Instagram, to respect his and his family's privacy.

He wrote, "I'm always thankful that my children have so many fans. However, I would appreciate it if people did not come ringing our doorbell to see our children, asking for photos. Our home is our private space, and we have our private lives, so please stop. Let's keep our boundaries."
Sam Hammington's adorable two sons William and Bentley are loved by 'Superman Is Back' fans around the world.