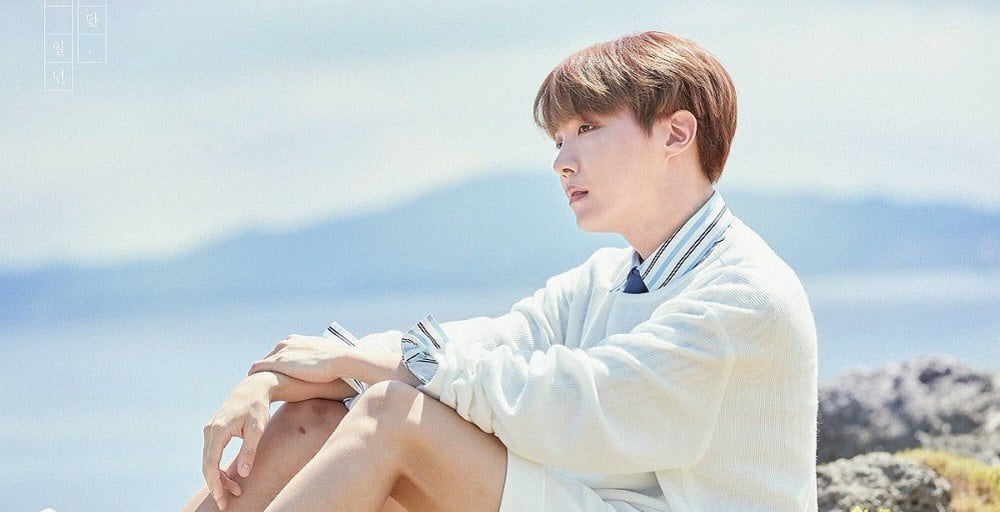 ARMYs are celebrating BTS' J-Hope's 25th birthday.
J-Hope, who is turning 26 in Korea, has received love from fans around the world as tweets with the hashtags #SunshineHobiDay, #MY_HOPE_JHOPE, #OurPieceOfPeace, #HAPPYJHOPEDAY, #Hoseok, and #Jhope trended worldwide.
The BTS members themselves also posted on Twitter, with the hashtags: "#JHopeee, #TeamCaptainJung, #Hope, #Hobi, #HopeOns, #WeHaveHope" and a photo.
Check out some celebratory posts shared by the fans below, and happy birthday to J-Hope!