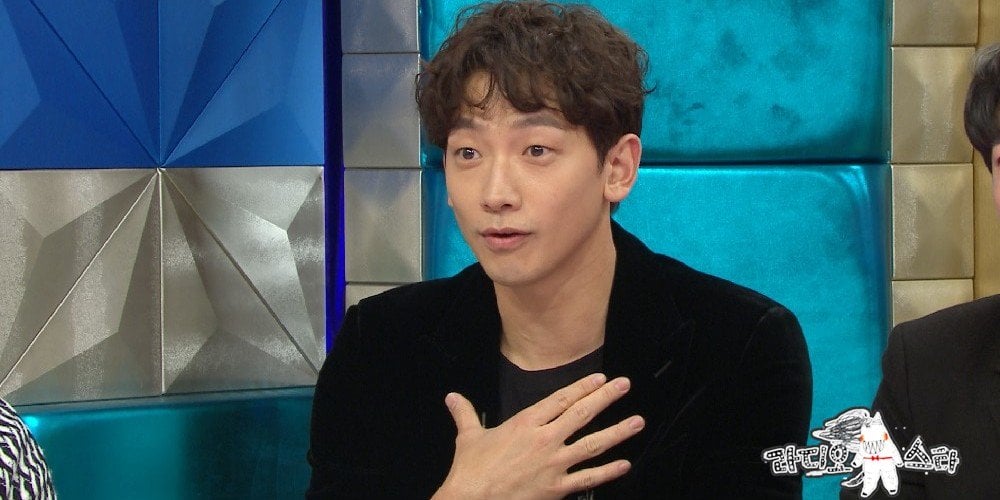 Rain talked about his love for eating alone.
On the February 6 airing of MBC's 'Radio Star,' Rain shared he enjoys eating alone even after marriage with Kim Tae Hee.
He explained, "I need time on my own sometimes. There are levels in eating alone." Rain continued, "I eat gogi (Korean bbq) by myself. I went just a couple days ago. There's a method to it. You go in confidently, and when they ask how many, you say three or four even if you're alone. They don't take you in if you say you're alone."
Rain added, "I enjoy the time on my own. I say hi when people recognize me but when they request photos, I tell them I'm untidy and give them a hug instead."