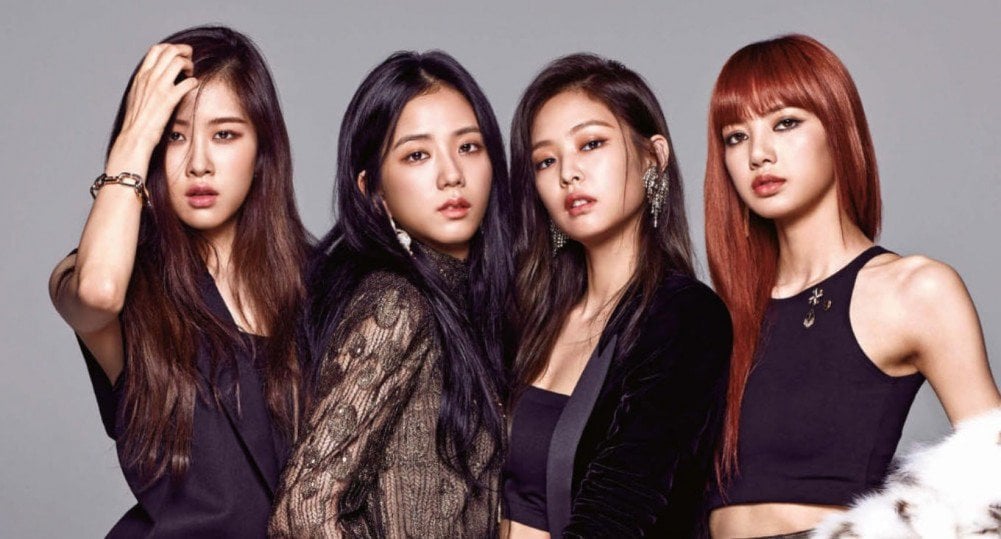 Black Pink are set to perform at Universal Music's 'Grammy Artist Showcase'!

The event, hosted by Universal Music Group CEO Lucian Grainge, features the label's established and breaking talent, and it also marks Black Pink's debut performance in the US. The news follows the YG Entertainment girl group's signing with Interscope Records, a subsidiary of Universal Music, last October.

The 'Grammy Artist Showcase' will be held a day before the '2019 Grammy Awards' on February 9 at the ROW in Los Angeles, and Black Pink will be performing alongside artists like Lil Baby and Greta Van Fleet.

In other news, Black Pink are also performing on 'The Late Show with Stephen Colbert' and 'Good Morning America'.