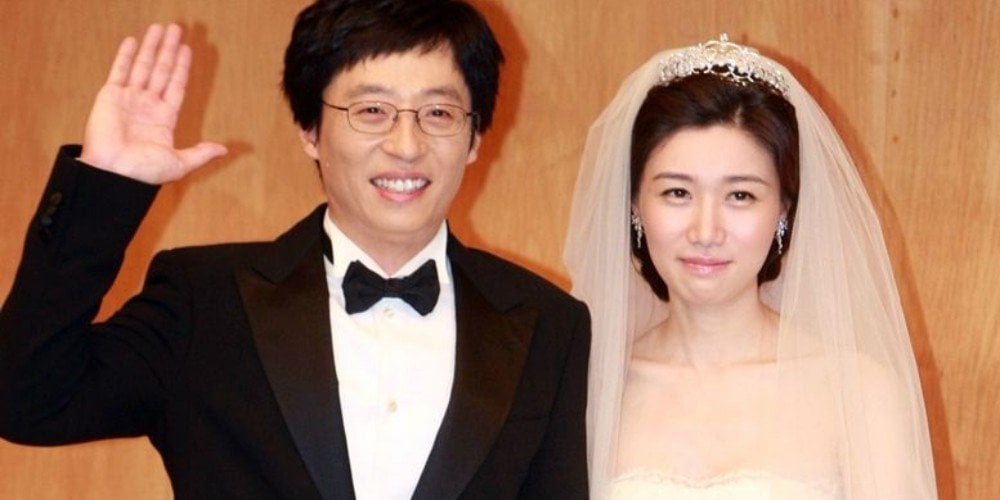 Even Yoo Jae Suk gets scolded by his wife.
On the January 17 airing of KBS2's 'Happy Together 4,' MC Jo Yoon Hee complimented Yoo Jae Suk's great character and titled him the 'Nation's Husband.'
Jo Yoon Hee commented, "He makes good money, and he doesn't drink," and asked, "Have you ever been scolded by your wife at home?" Yoo Jae Suk surprised all by replying, "I get scolded often."
Yoo Jae Suk explained his wife Na Kyung Eun gets angry when he doesn't respond to her immediately. Usually, he's too focused on watching TV.
Yoo Jae Suk said, "But other than that, I don't think there's any other trouble."