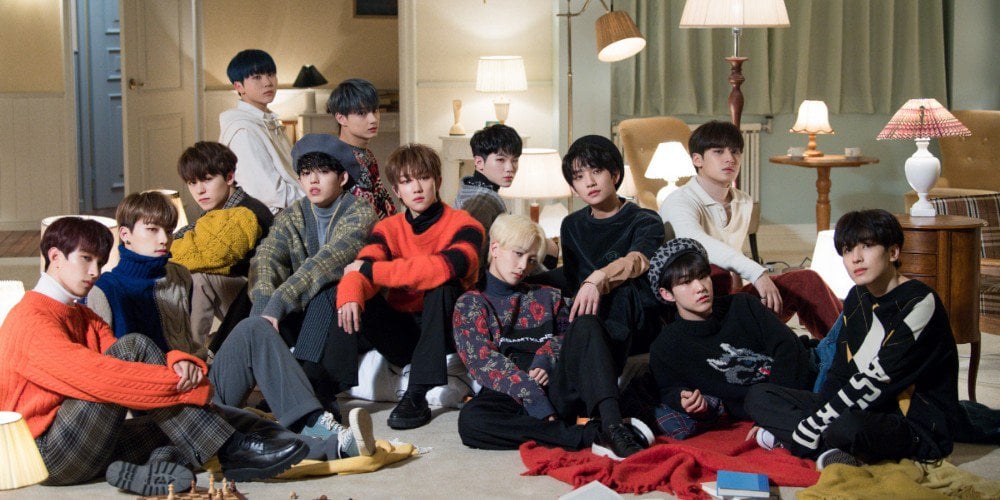 Seventeen wants to visit Europe.
On January 21, the comeback showcase for Seventeen's 6th mini album 'You Made My Dawn' took place at Olympic Hall in Seoul.
At the event, S.Coups mentioned plans for a world tour and said, "We get many questions on a world tour. We are making plans. We have many fans worldwide so we definitely think we need to visit. We haven't been to Europe but we have to go. We will make plans after talking with our agency."
Meanwhile, Seventeen released the MV for "Home" on January 21.