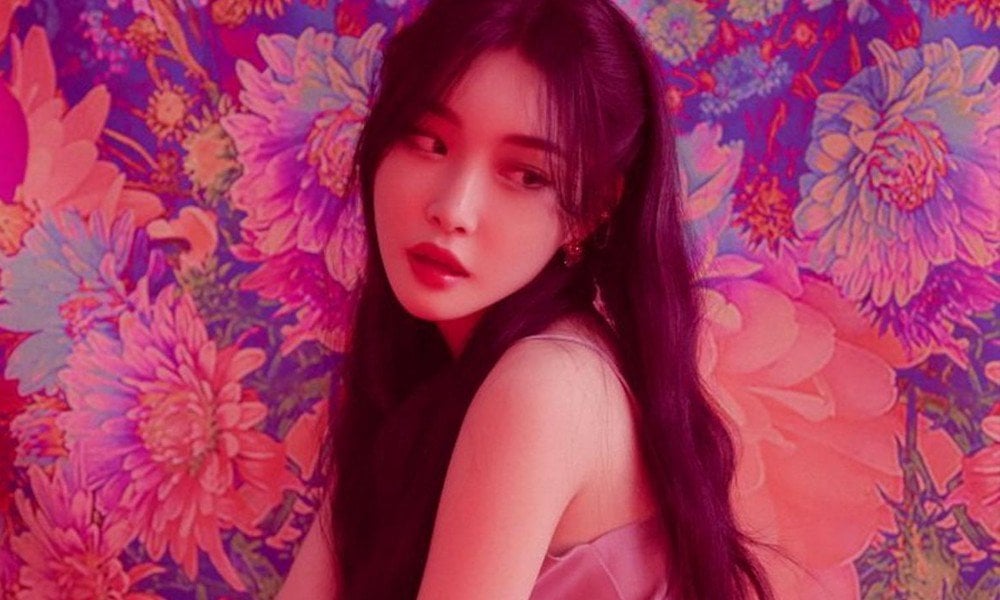 SBS 'Inkigayo' aired its latest episode with energetic and fun performances from your favorite idols, along with MCs DIA's Jung Chae Yeon and Seventeen's Mingyu.
On this episode, VERIVERY made their debut with "Ring Ring Ring." A Pink came back with "%% (Eung Eung)," Cosmic Girls came back with "La La Love," KNK came back with "Lonely Night," and Greyish came back with "Candy".
As for the winner, Ben, EXO, and Kim Chung Ha were nominees. In the end, Kim Chung Ha won with "Gotta Go," making it her fourth music show win for the song.
[DEBUT: VERIVERY]
[COMEBACK: A PINK]
[COMEBACK: COSMIC GIRLS]
[COMEBACK: KNK]
[COMEBACK: GREYISH]
[KIM CHUNG HA]
[SUPER JUNIOR'S RYEOWOOK]
[F(X)'S LUNA]
[WINNER]
[LOVELYZ]
[LABOUM]
[UP10TION]
[N.FLYING]
[D-CRUNCH]