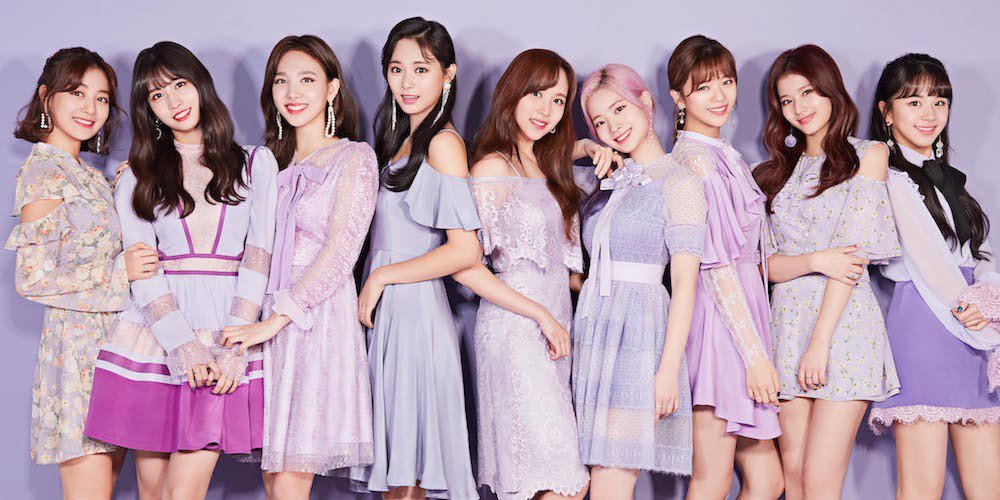 TWICE plan to carry on their extreme popularity in Japan with yet another best-seller-to-be album - their 2nd Japanese best album '#TWICE2'!
Back in 2017, TWICE's first best compilation album '#TWICE' became the group's first album to be certified Platinum in Japan. The group is likely to tuck away another certified Platinum album in their belts with the upcoming release of '#TWICE2' - containing a total of 10 tracks including the Japanese and Korean versions of "LIKEY", "Heart Shaker", "What is Love?", "Dance The Night Away", and "YES or YES".
TWICE's '#TWICE2' hits store shelves on March 6! Their 3-city dome tour '#Dreamday' in Japan kicks off shortly afterward in Osaka on March 21. Check out the girls' lovely concept and cover images below.