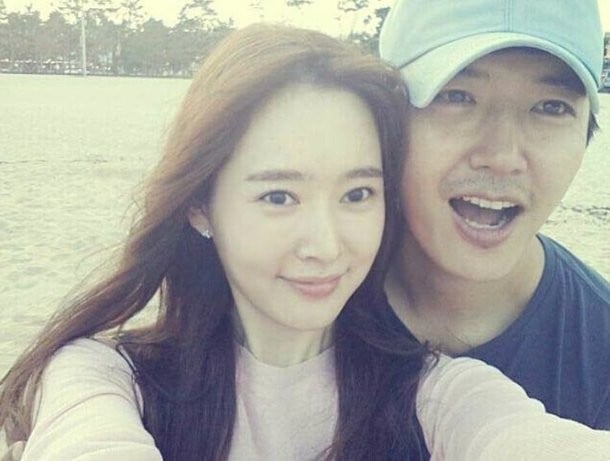 Yoon Sang Hyun and MayBee recently had their third child.
Yoon Sang Hyun posted on his Instagram to let fans know of the good news. He posted a picture of his newborn son's foot and wrote, "Our third child was born healthy. Please congratulate us. Also, Merry Christmas!"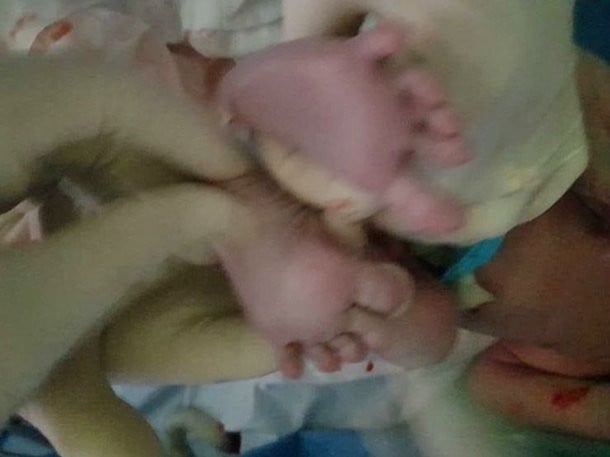 Through his agency he also stated, "To all those who congratulated us, thank you very much. I'm also very thankful to my wife. I will live more happily from now. Once again, I want to thank those who support our family."
Yoon Sang Hyun and MayBee got married on February of 2015.