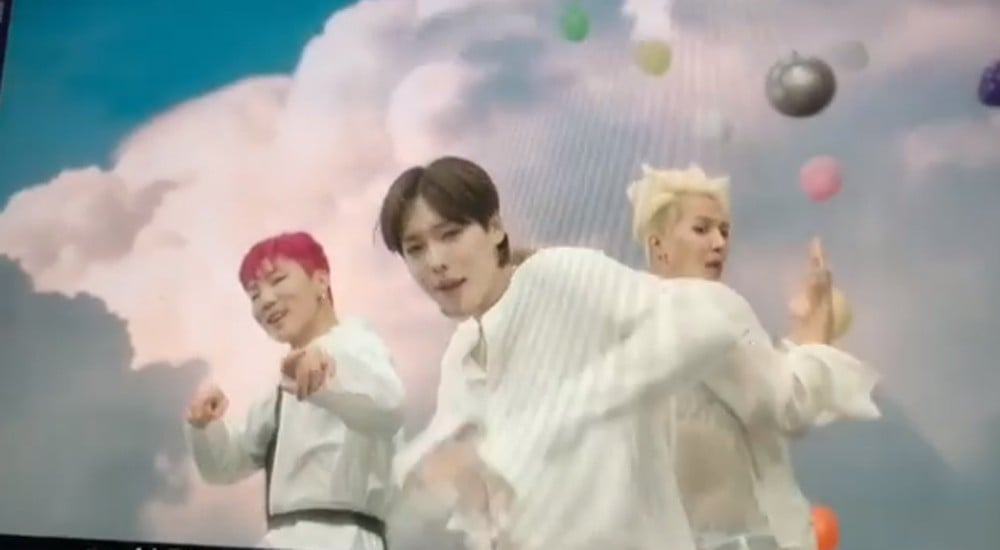 YG's Yang Hyun Suk just shared an update to WINNER's previously announced comeback schedule.
On December 10, he shared a video of the group recording the music video for their new single.
"Having considered numerous requests from ICs (WINNER's fan club), we decided to postpone the release of WINNER's third full-length album to the top of next year," he captioned the video, adding that they will wait until the overseas tour finishes in February. "Instead, [we] will release a new single this December to make the 2018 year-end the best and happiest one for WINNER and ICs."
In the video, the four members are seen being filmed while dancing to a snippet of the new single, with floating balloons and a cloudy backdrop adding a fun atmospheric quality to what will most likely be an upbeat pop song.
Check out the video below!