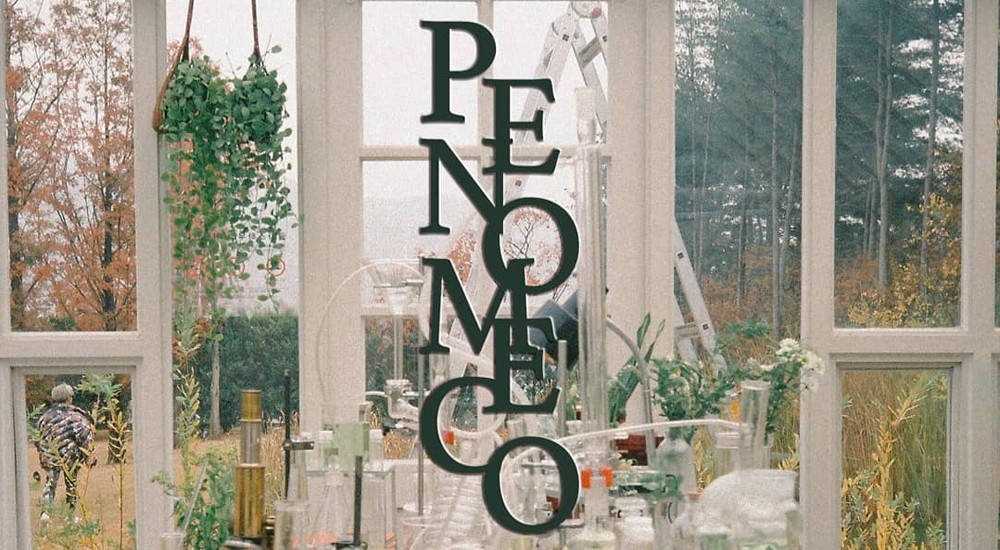 Penomeco has dropped the full tracklist for his upcoming EP album 'Garden'!
The Million Market rapper shared the tracklist image through his official social media accounts on December 16, less than a week before the album's release.
Among the six new songs included on 'Garden' is title track "No. 5." There is also an additional track - the 'solo version' of "Cool" - found exclusively on physical copies of the album.
Meanwhile, 'Garden' is set for release on December 20.
Check out the full tracklist below!