Netizens talked about a trait that all SM female idols may have in common.

In one community forum, K-netizens collected a few moments of SM girl group members displaying their amazing reflex skills. As a humor, some even joked that this might be a test to prove yourself as a true SM idol!
Here are several GIFs showing those moments:
f(x)'s Krystal catches a falling bouquet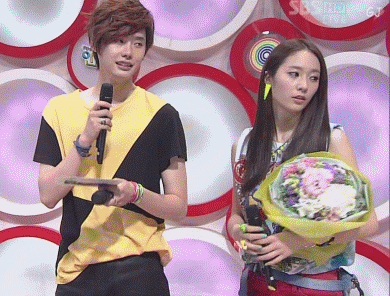 Girls' Generation's Sooyoung forsakes the microphone to catch a bag of chips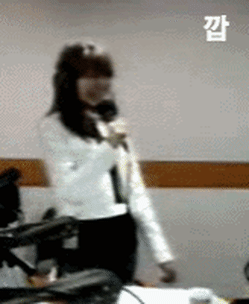 Girls' Generation's Sunny catches a pen with her foot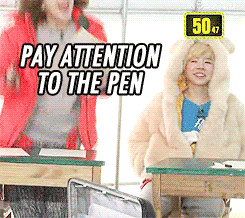 Girls' Generation's Taeyeon catches a plushy then throws it back with one hand (FYI: throwing plush dolls on the stage was not allowed)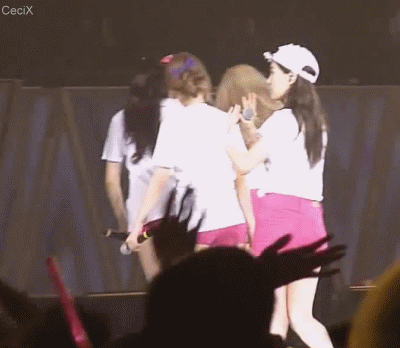 Tiffany catches a falling earring and tosses it away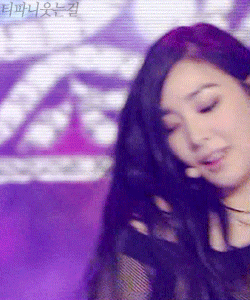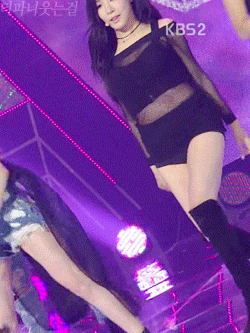 Red Velvet's Irene catches a falling picture frame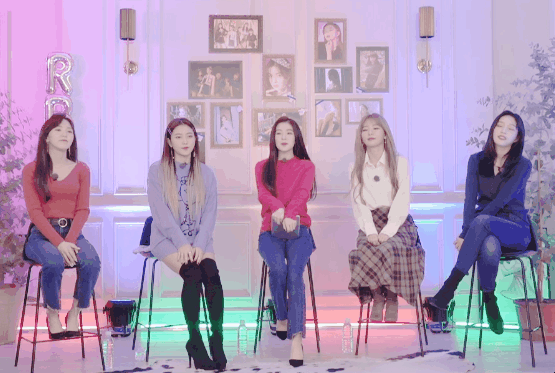 ...and an album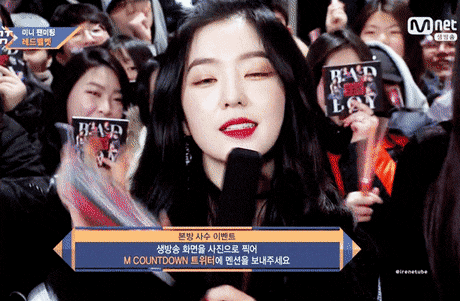 Red Velvet's Seulgi stops herself from crashing into Yeri
Which moment do you think is the most epic? Do you think you could pass this test of quick reflexes?