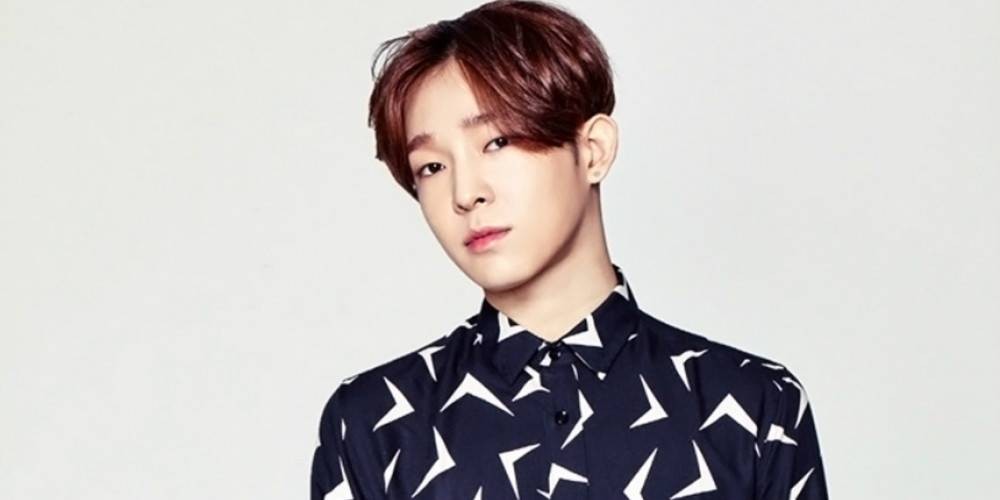 South Club singer Nam Tae Hyun completely won over comedian Jang Do Yeon's mom on 'In-Laws in Practice'.

On the December 21st installment of the show, Nam Tae Hyun met his onscreen wife's mother for the first time, and he made sure to show up in his best in a smart suit. Jang Do Yeon's mother expressed, "Nam Tae Hyun in a suit was so charming that my heart fluttered. To be honest, I thought I should start out by calling him 'Mr. Nam,' but in the moment, the term son-in-law came out."

She continued, "My son-in-law came over first to hug me, and he managed to fulfill all the affection I wanted."

Have you been watching 'In-Laws in Practice'?