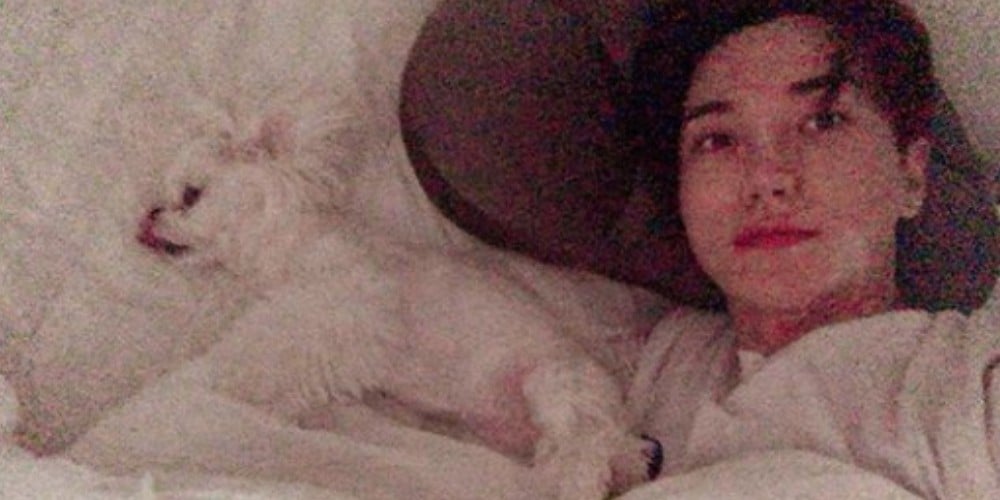 Super Junior's Leeteuk is lonely for new years.
On December 31, Leeteuk shared photos of him relaxing in bed with his pet dog Koong. He captioned, "Spending the last of the year by working and relaxing with Koong. I don't drink so no one ever invites me out anymore. I'm too lazy to go out anyways. It's too cold. I just need conversations. I wish someone would Katalk (Kakaotalk) me and ask how I am. Just tell me I worked hard and ask if I'm doing good. I don't want anything more. That's it. I'm not regretful of anything but I just hope everything goes well in 2019."
In reaction to the post, fans left comments of encouragement, stating, "Everyone loves you and you have the whole Super Junior. You have worked hard and I hope you will continue to do your best," "Don't be lonely," "We are always by your side."
Netizens also commented, "I understand why celebrities get depressed. It must feel so empty when you are not busy," "I hope he's okay.."