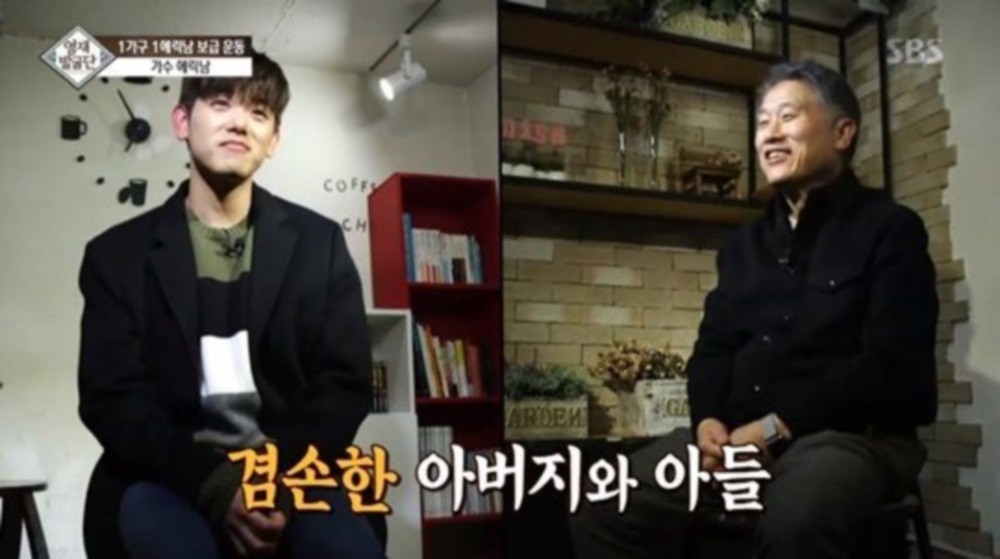 Eric Nam and his father touched viewers with their connection and advice on 'Einstein'.

On the December 12th installment of SBS' 'Einstein', Eric Nam's father expressed the importance of believing in your child. The topic of the episode asked, "Should parents decide their child's path beforehand," and Mr. Nam responded, "Parents should play the role of helping their child find their course on their own. I've never once said anything about what kind of job my son should take," which the expert educator on the show picked as the best advice.

When asked why he thinks people think well of him, Eric Nam said, "I try to show my real self as much as I can. I think I work hard on broadcasts, and people think of me well," and his father expressed, "That's too much praise. I think my son has a good attitude."
Eric Nam concluded, "My father has always just believed in me and supported me."