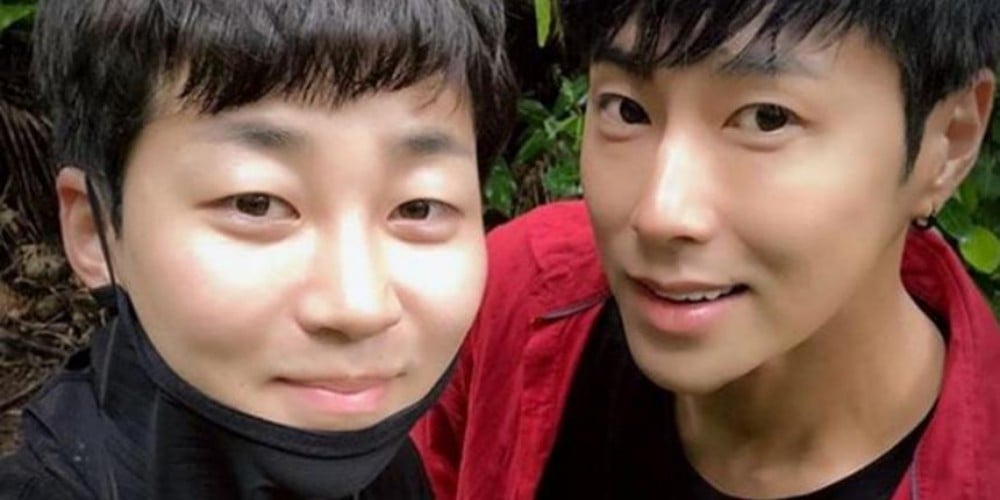 DinDin expressed great admiration for TVXQ's Yunho.
On the December 12 airing of MBC's 'Radio Star,' DinDin shared how he was touched by Yunho. He said, "After filming 'Dunia,' I contacted hyung to say thanks and he replied, 'Our relationship is not the 'end 'here. It is '-ing (ongoing)'." He continued, "During the team dinner for 'Dunia,' there were 62 staff members. Yunho hyung can't drink well but he said, 'DinDin, I'm going to drink 62 shots today.' Hyung really went around all the tables and had a shot with every person."

The MCs jokingly asked, "So you went from G-Dragon to Yunho now?" DinDin replied, "I respect Yunho hyung more than my dad. Meanwhile, G-Dragon is my forever idol. I admire Yunho hyung."