Love Korean culture, music, and makeup? Look no further than this year's Sulwhasoo CulturalExhibition: FORTUNE LAND – Gold Leaf. Described as "an oriental fantasy overflowing with auspicious energy," the cultural exhibition will present new artwork by 12 contemporary artists and teams who utilize the Korean traditional "gold leaf" technique. Among these stunning and gorgeous works of art will also be 3 incredible works by traditional "gold leaf" masters.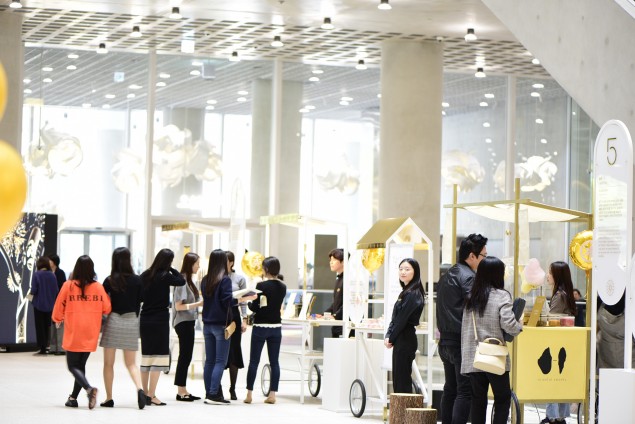 FORTUNE LAND serves as a contemporary re-imagination on the theme of an "amusement park" while utilizing the traditional gold leaf art to embellish and bring spectators into a new dreamlike artistic experience. Fortune Land – Gold Leaf serves as a way to satisfy visitors' five senses through the harmony between Eastern and Western cultural exchange while maintaining a unique interactive museum-like experience. From glittering gold carousels to small kiosks to buy goodies, FORTUNE LAND is a must-attend event this year.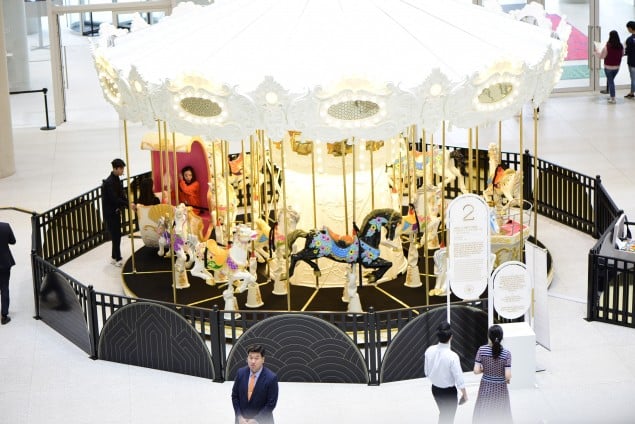 Visitors of FORTUNE LAND will undergo experiencing the traditional gold leaf art on many levels and come to an inner understanding of "gilsang" or "a lucky omen". This hopeful wish for good fortune creates a one-of-a-kind auspicious, yet beautifully enhanced atmosphere that was simply created to enjoy or share on social media. FORTUNE LAND – Gold Leaf is the perfect way to ensure you end your 2018 on a high note of positivity before focusing all energy towards luck in 2019.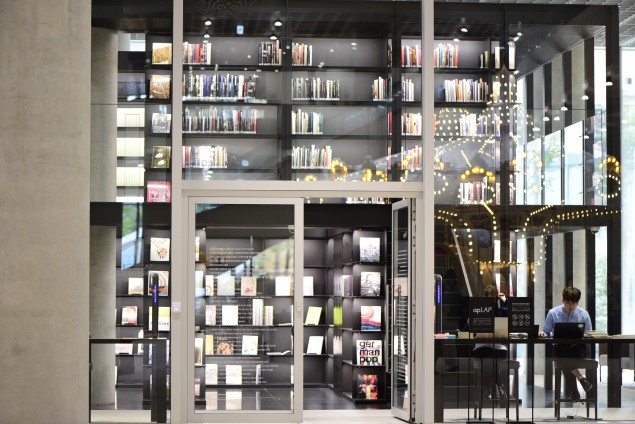 Can't wait to get your hands on a ticket and see this glittering artistic super display for yourself? Pre-register now here. The event will take place from October 16 to December 14 at the AMOREPACIFIC Headquarters in Seoul, Korea. More info can be found on Sulwhasoo's Sulwha Cultural Exhibition website.