It looks like IU was spotted making one of her directionally challenged blunders at one of her recent concerts... again.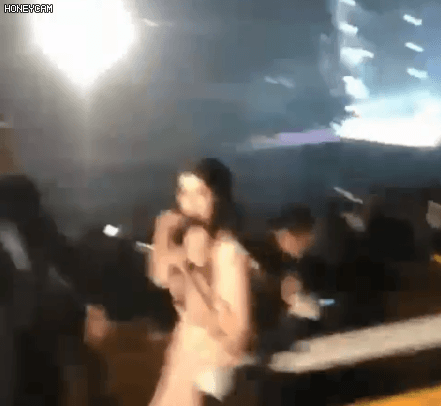 Many fans of IU know that the solo singer is very directionally challenged. Previously during her appearance on 'Knowing Brothers', IU confessed that she is so bad at telling left from right, she still doesn't know which way to turn after getting off the elevator at her own apartment complex, where she's lived for 3 years. The only way she can tell her directions is by remembering which hand she eats with, she said.
Some of IU's history with hilariously cute, directionally challenged blunders:
(Stairway to heaven...?)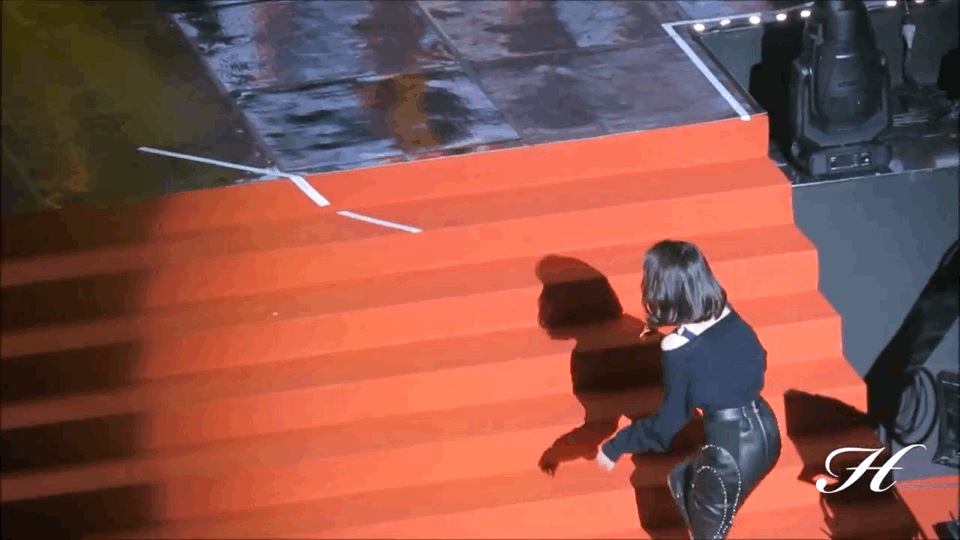 (Ahh... the photo wall must be on the opposite side of all the flashing camera lights.)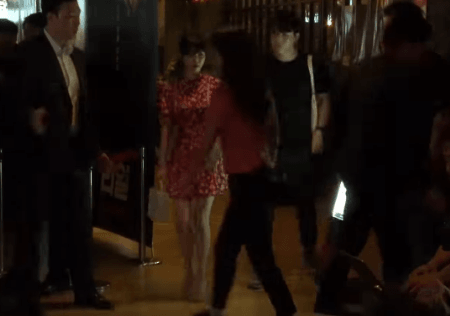 (Wonder who pointed her in the right direction here, in the streets of Jeju island?)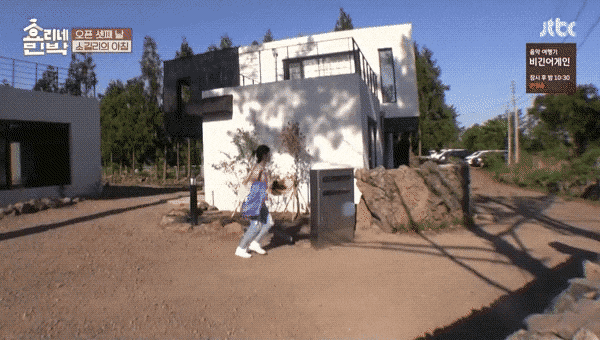 (IU's back dancer job description #4: point IU in the right direction.)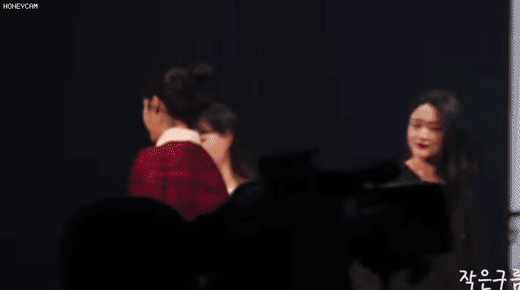 (Oh I was trying to get in the invisible car, not the white car.)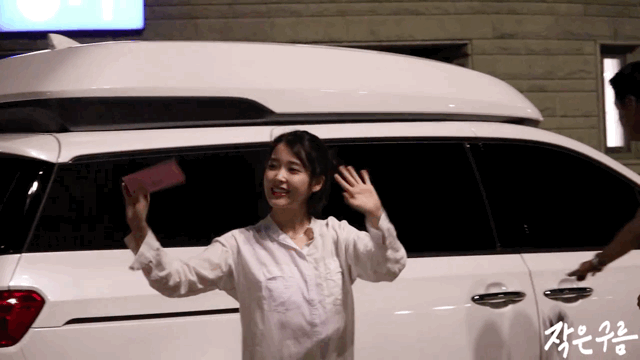 (Ohp, got it wrong twice in a row.)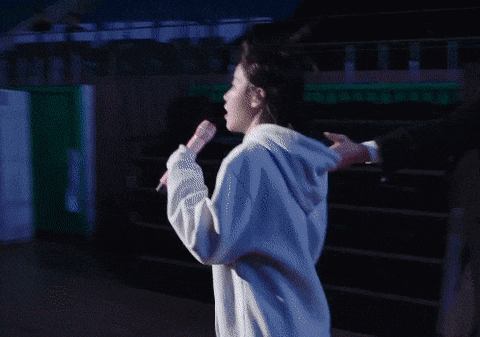 Netizens commented warmly, "How can being directionally be that freaking cute?? Kekekeke", "Ahhh kekekeke too cute", "She lost her way~~", "She's like our family's puppy kekekeke. Love the way she pretends like she did nothing wrong and just goes on her way", "I'm like that too but I'm nowhere near that cute TT", "She instinctively runs straight in the wrong direction kekekeke", and more.
Do you know someone who's just as directionally challenged?