DAY6
has revealed teaser images of
Sungjin
for their upcoming 4th mini-album,
'Remember Us: Youth Part 2'
!
On DAY6's official Twitter account, two chic images of Sungjin were uploaded. One featured a closeup shot with Sungjin looking away, and the other was a full-body shot that highlighted his cool fashion and his trusty guitar. Check them out below: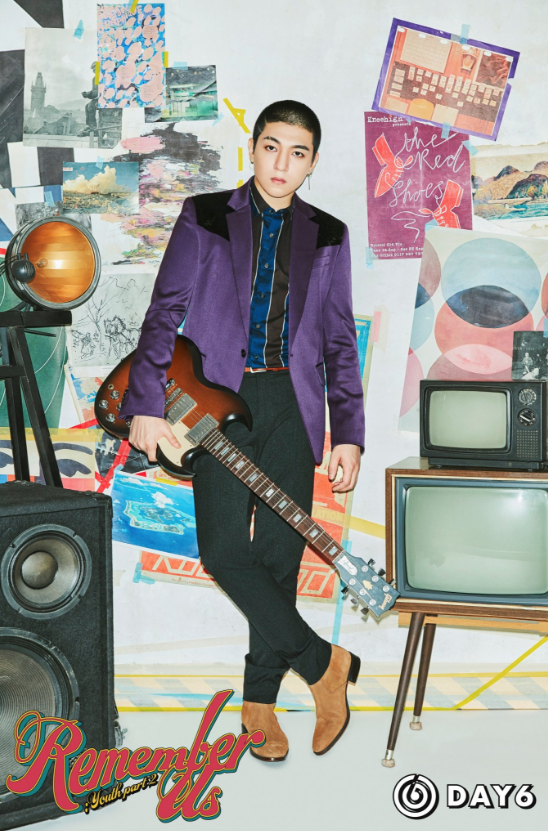 Interestingly enough, it looks like DAY6 members were providing fans with spoilers all along! In a recent video uploaded by Buzzfeed Multiplayer, the boys were seen creating a figure of Sungjin that curiously resembled the second teaser picture. Very subtle, boys...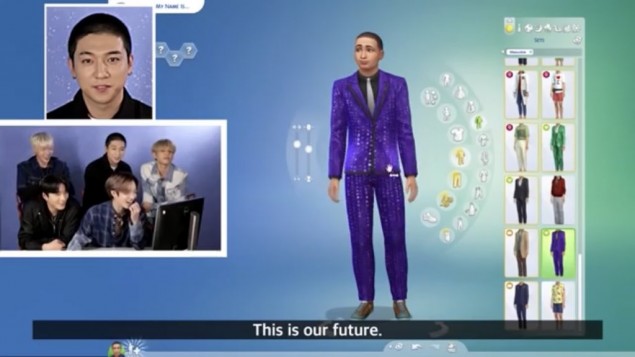 Are you excited for DAY6's upcoming mini-album?