Famous for their romance-filled plots and star-studded casts, Korean dramas have gained a lot of popularity over the years. If you're looking for something to do over the weekend, check out some of the best romantic dramas of 2018! 
---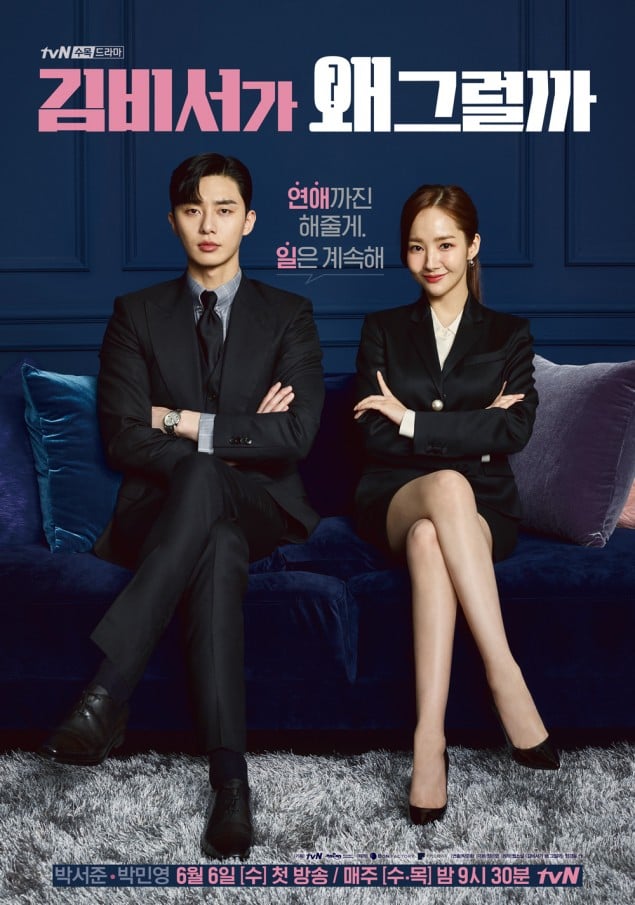 What's Wrong with Secretary Kim?
This drama has taken the K-Drama world by storm. 'What's Wrong with Secretary Kim?' tells the story of Park Seo Joon, who plays the role of Lee Young Joon, a highly narcissistic chairman of a major family corporation and Park Min Young, who plays the role of his loyal secretary, Kim Mi So. When Mi So announces that she plans on resigning from the company after nine years, Young Joon desperately tries to prevent Mi So from leaving.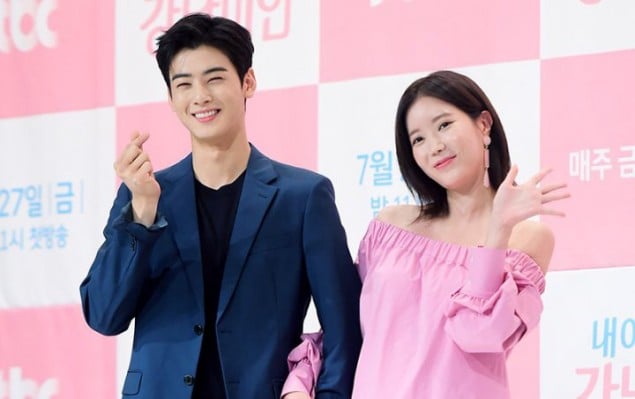 My ID is Gangnam Beauty
'My ID is Gangnam Beauty' is a Korean drama modeled after a popular webtoon series. Kang Mi Rae, played by Lim Soo Hyang, struggles with her appearance and eventually ends up going under the knife to become beautiful. When she goes to college, she is extremely beautiful but gets called the 'Gangnam Beauty' or plastic beauty. Even after her plastic surgery, she struggles to maintain her self-esteem, that is until she meets Do Kyung-seok, played by Cha Eun Woo of ASTRO.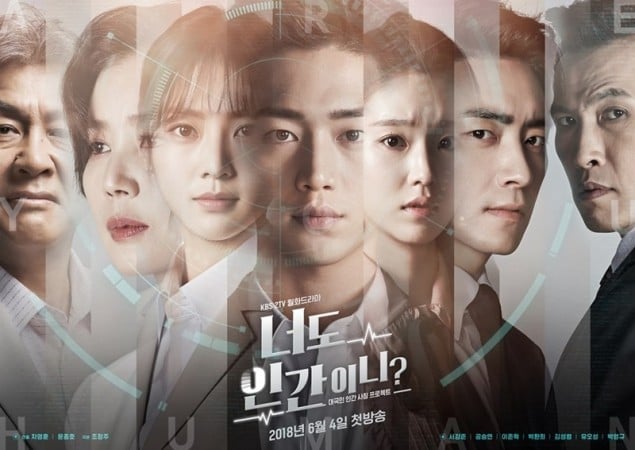 Are You Human Too?
Robot romance dramas have become increasingly popular this year. In this drama, Nam Shin, played by Seo Kang Joon, is a third generation heir who falls into a coma. His mother, who was previously separated from him, builds AI robots that resemble Nam Shin. When she finds out that he has fallen ill, she sends one of her robots, Nam Shin III to replace Nam Shim, for the time being, hoping to help him protect his position as the heir. Meanwhile, Kang So Bong is appointed as Nam Shin III's bodyguard, but soon she starts falling for him.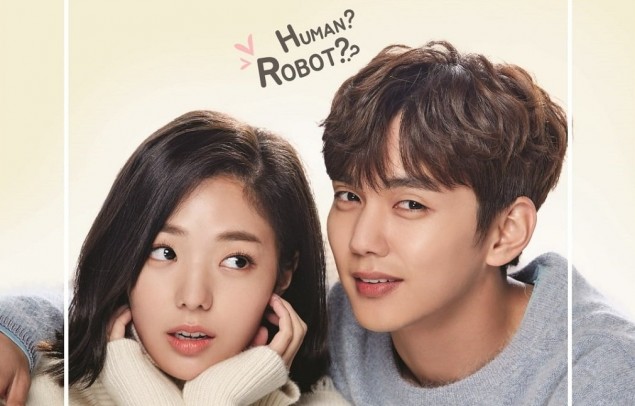 I'm Not a Robot
'I'm Not a Robot' is another robot romance drama that was popular this year. Kim Min Kyu, played by Yoo Seung Ho, has a unique allergy in which he develops extreme rashes when he comes into contact with other humans. On the other hand, Jo Ji Ah, played by Chae Soo Bin, coincidentally tangles herself with Min Kyu and ends up pretending to be the Aji 3 robot. After many mishaps and other encounters, Min Kyu and Ji Ah begin to grow closer together.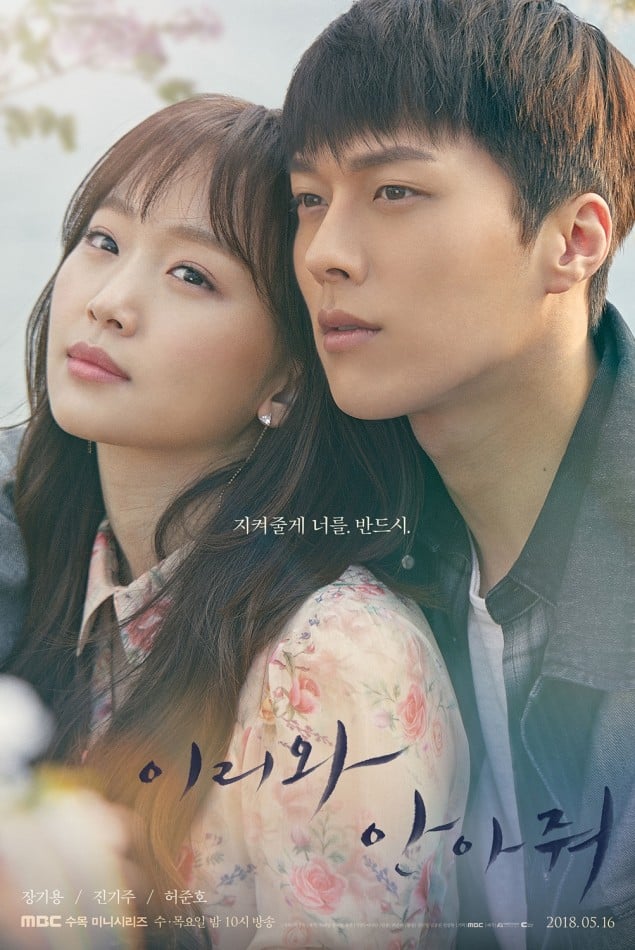 Come and Hug Me
'Come and Hug Me' is a romantic thriller that features Jang Ki Yong as Chae Do Jin and Jin Ki Joo as Han Jae Yi, who were high school sweethearts. Jae Yi is the daughter of a popular actress, but her parents are murdered by Do Jin's father. In an attempt to atone for his father's actions, Do Yi becomes a detective. The two meet again later in their lives and struggle to overcome the hardships of their past.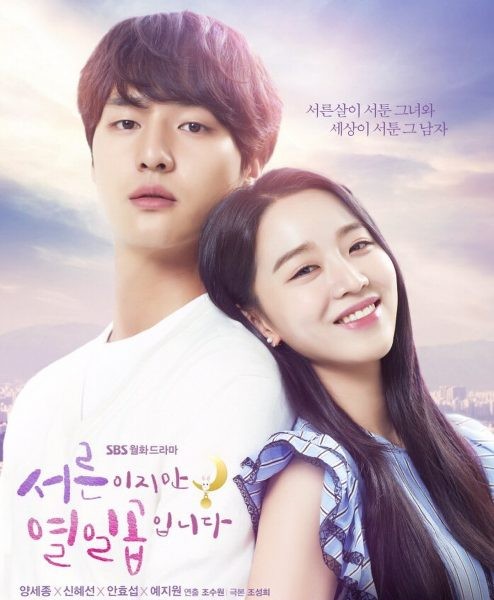 Still 17
'Still 17' is a unique story of Gong Woo Jin, played by Yang Se Jong, and Woo Seo Ri, played by Shin Hye Sun. Shin Hye Sun falls into a coma at age 17 and wakes up 13 years later. Although she is now 30 years old, she maintains her 17-year-old mentality. On the other hand, Gong Woo Jin is a 30-year-old single man working as a set designer who does not easily form relationships due to a trauma. The two eventually meet and fall in love with each other.

Beauty Inside
Han Se Kye, played by Seo Hyun Jin, is a top actress. However, she is known to cause ruckuses and has many rumors surrounding her. She suffers from a phenomenon in which she transforms into someone else for one week out of every month. Han Se Kye later meets Seo Do Jae, played by Lee Min Ki. As the executive at an airline company, he seems to have no faults – he is handsome, successful, and smart. However, he too suffers from a disability in which he cannot recognize faces. The two with the unspeakable flaws meet each other and end up being inseparable soulmates.