On November 27 KST, Chanyeol from EXO turned 27 (in Korean age)! On this special day, let's countdown ten reasons why his fans love him! 
1) His voice
One thing that stands out about Park Chanyeol is his extremely deep voice. His baby face contrasts the deep voice that he has but fans love him all the more because of it. 
2) His height 
It is a known fact that Chanyeol is tall, very tall. While modeling for 'Tommy Hilfiger,' it was revealed that his actual height was a whopping 1.86m (6'1"). We stan a king that has legs for days.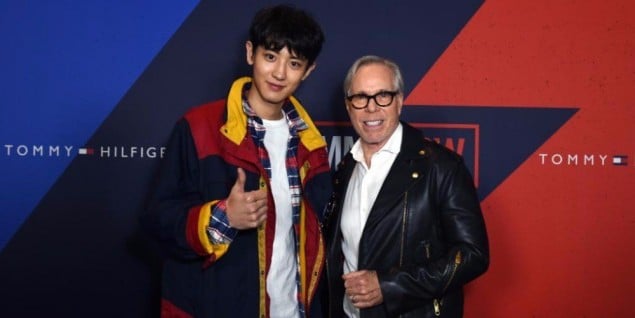 3) His raps
If you are an EXO-L, you probably love his iconic raps from EXO's music over the years. From iconic lyrics like "Chogiwa", "Yo, nice skirt" and "Up and down like a rollercoaster", Chanyeol has a very enjoyable voice and puts in his 120% whenever he delivers his lines.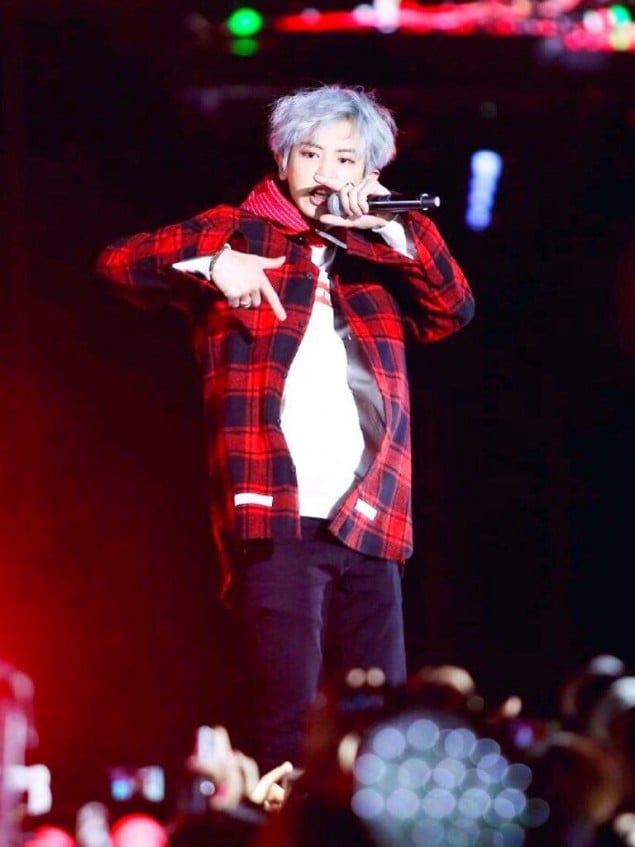 4) His visuals
It is no argument that Chanyeol is one of the top visuals in the Kpop industry. He manages to rock both the soft and hard looks that he is given each comeback. Chanyeol is a man with the duality to pull off any concept thrown his way.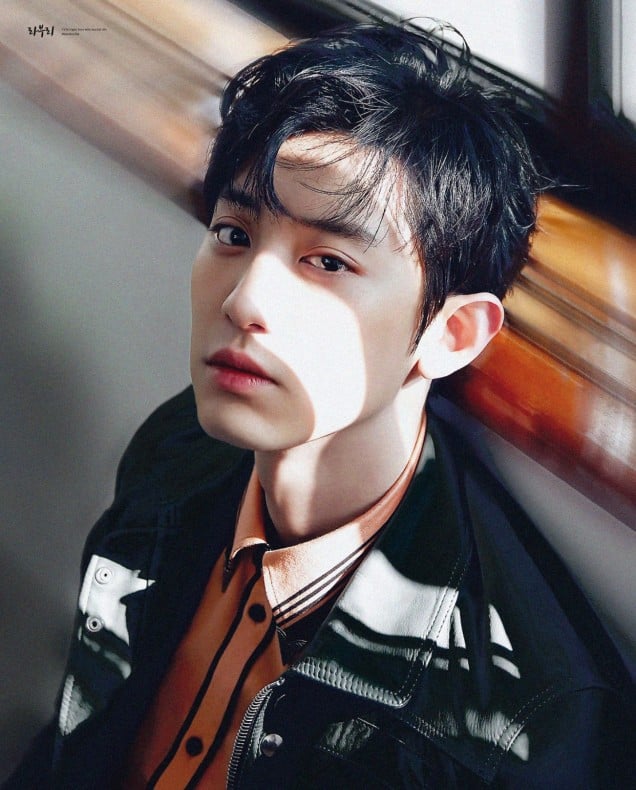 Despite not being given many chances to showcase his singing, Chanyeol actually has the voice of an angel and is able to belt amazing notes. In fact, the OST, "Stay with me," is the highest viewed OST MV and it is a track which presents his beautifully raspy voice in a melodic tune. 
6) 
His love for the EXO members 
Chanyeol is a very giving person and it is no surprise to fans that he is actually a very generous person. He is always seen showing love to his fellow members of EXO. Examples include visiting Suho at his house on his birthday, purchasing a laptop for every member so they could play video games together and even flying overseas to catch EXO-CBX performance to support them. We love a man who is a bigger EXO-L than us!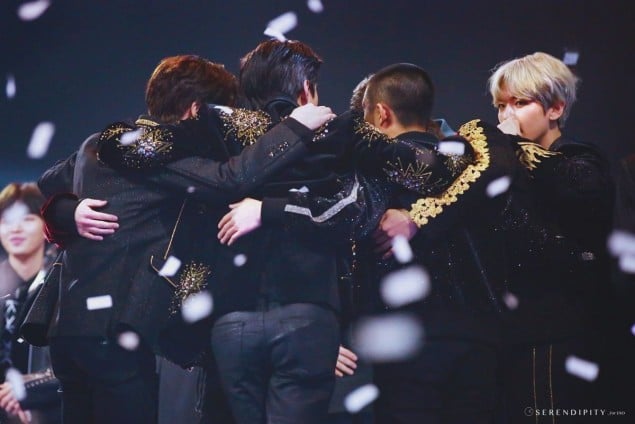 7) His love for his family 
Chanyeol is a family guy and it very obvious that he cares a great deal for his loved ones. At his sister's wedding earlier t
his year, he had the honor of singing a song for his sister at her wedding. Her sister, Park Yoora even took a video of it and posted it on her personal Instagram account to thank him for his love.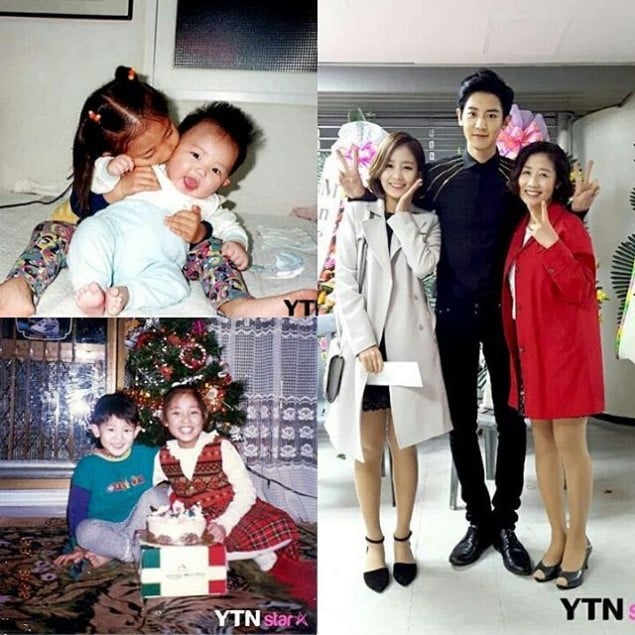 8) His humor 
Earning the title of one of the funniest EXO members, there is no doubt that Chanyeol is a comedic genius. His jokes have his fans laughing and his members in smiles. No wonder he is the mood maker of EXO!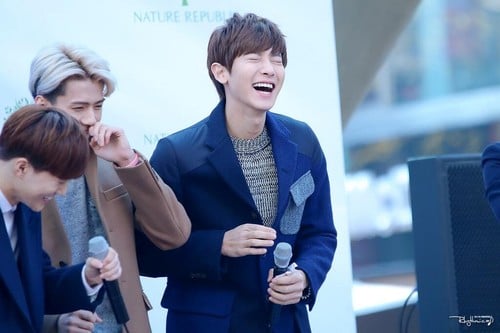 9) His ability to play multiple instruments
It might come as a surprise but Chanyeol is actually a man of many talents, not only is he able to sing, dance, rap, and act, he is also able to play multiple musical instruments. Drums, Guitar, Bass, and piano are just a few of the countless instruments that he can play. Is there anything that this man can't do?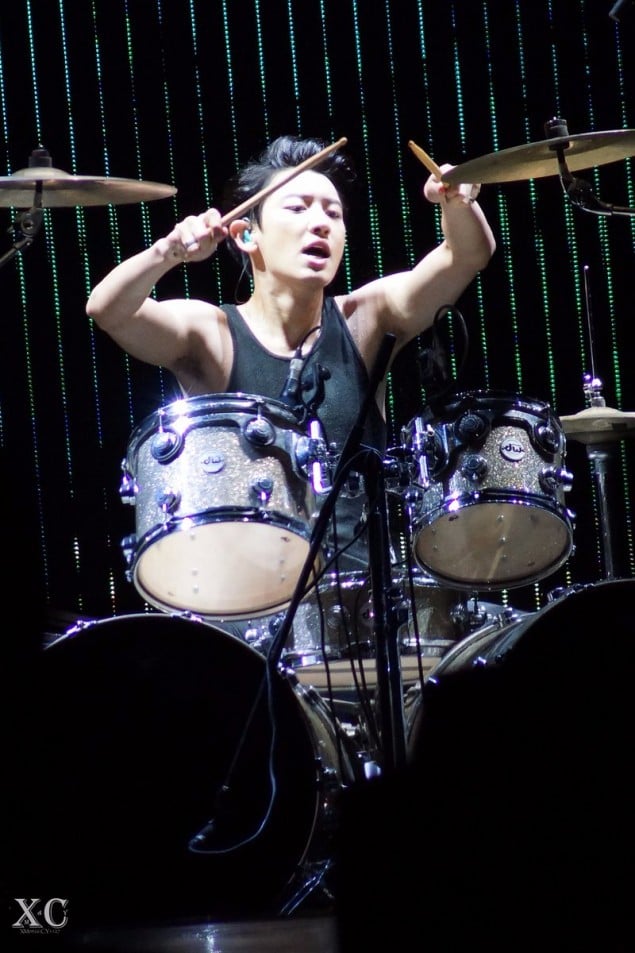 10) His music producing abilities
Last but not least, Chanyeol has lately been showing fans songs that he produced in the past. Under the stage name LOEY, he produces music and even takes part in the songwriting for EXO songs. Chanyeol proves that he doesn't only have the talent to perform but create amazing music.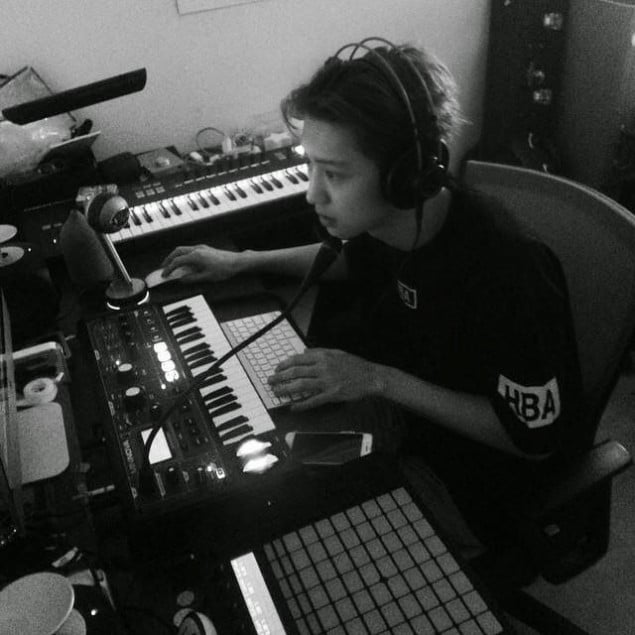 ---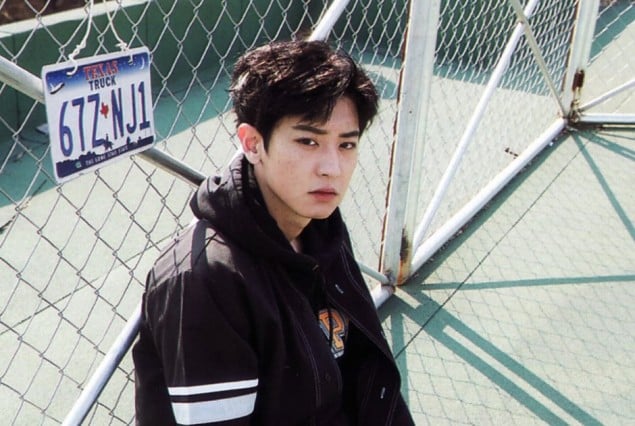 Happy 27th Birthday to the EXO Visual Park Chanyeol! What is your favorite thing about Chanyeol?