Netizens compiled a huge list of countless moments showingJ-Hope's little 'jumpy' moments.
In a recent community post, one netizen made a note of the BTS member's classic ways of adorably reacting to surprises. From his wobbly legs to expressive facial expressions, the many moments of J-Hope eventually made netizens compile and AWW at all those GIFs.

Well-known as the member who gets startled easily, J-Hope reacted in the following situations:
V suddenly rising from underneath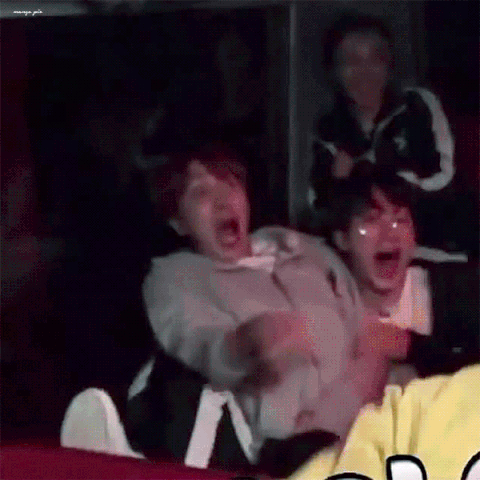 riding the roller coaster by himself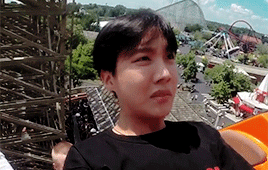 riding the roller coaster with other members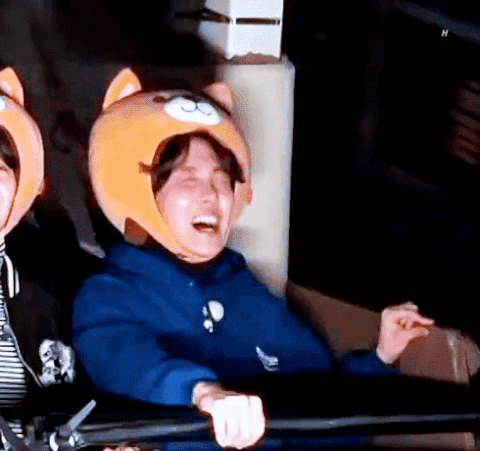 hitting the floor on the 'The Ellen DeGeneres Show'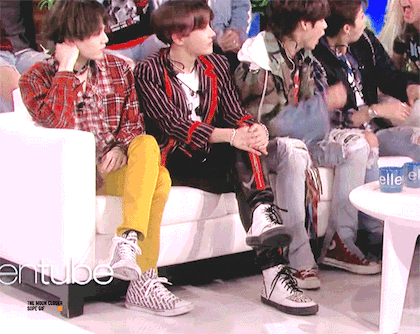 in a dark hallway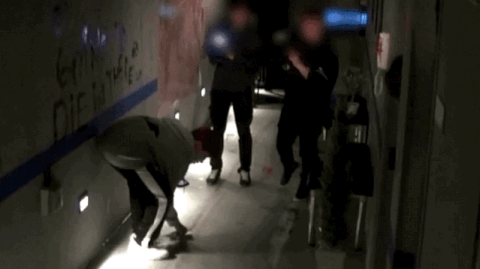 meeting Kumamon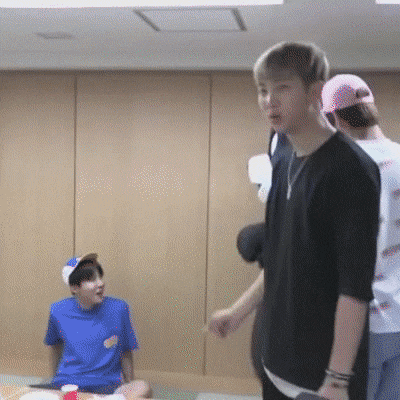 during their MV shoot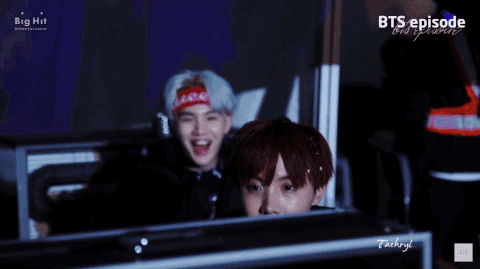 noisy confetti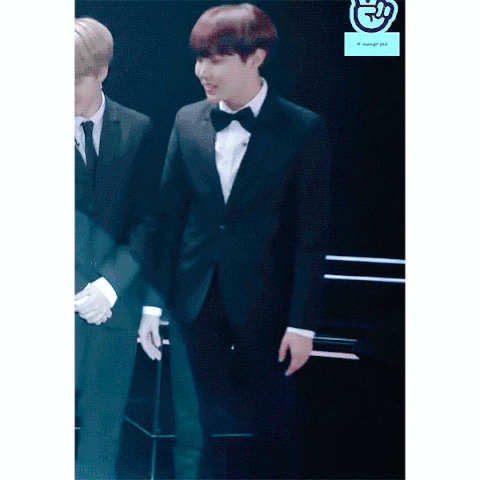 and...Jungkook's flying hand kiss?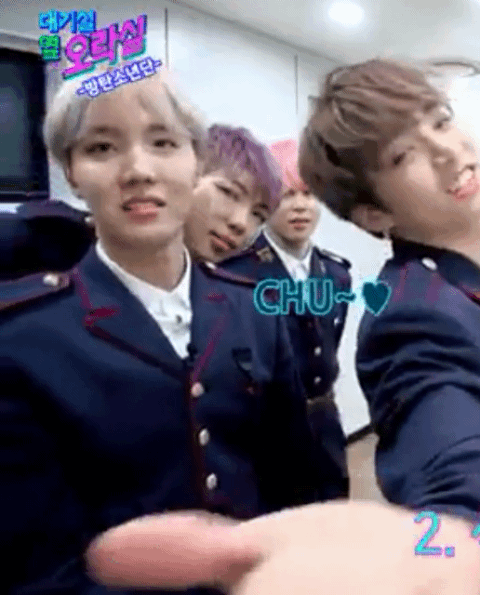 ...and the list probably goes on and on! Can you remember some other cute moments of wide-eyed J-Hope?